Poster designed for events, exhibitions and more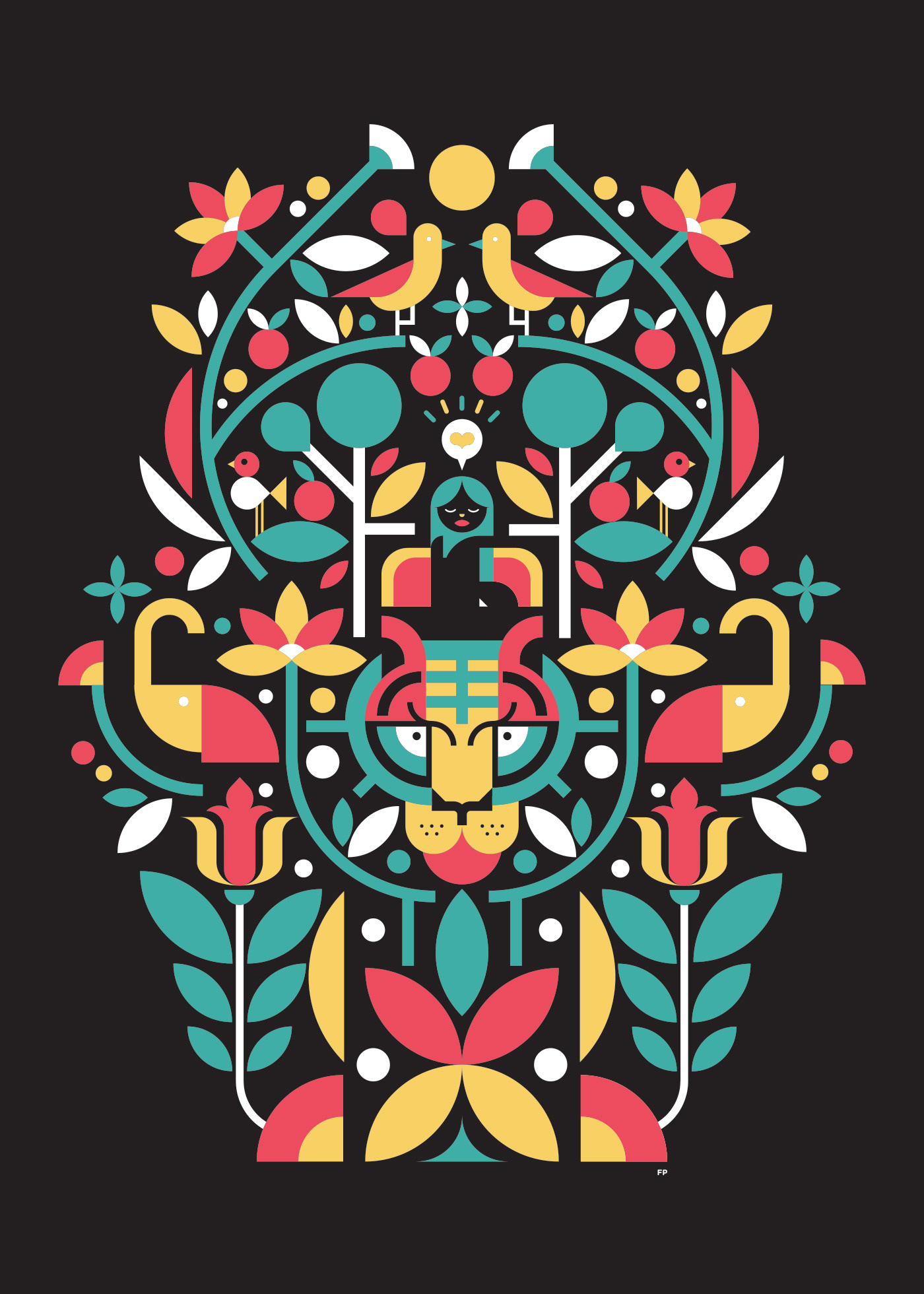 Inspired by the painting "The Dream" by Rousseau and designed for T-Shirt.it gold edition, this one was awarded by The Society of Illustrators in Annual #60 (Surface category). 
I was invited by Poster 4 Tomorrow to contribute with my poster for this exhibition in Paris
about the 70th anniversary of the Universal Human Rights Declaration.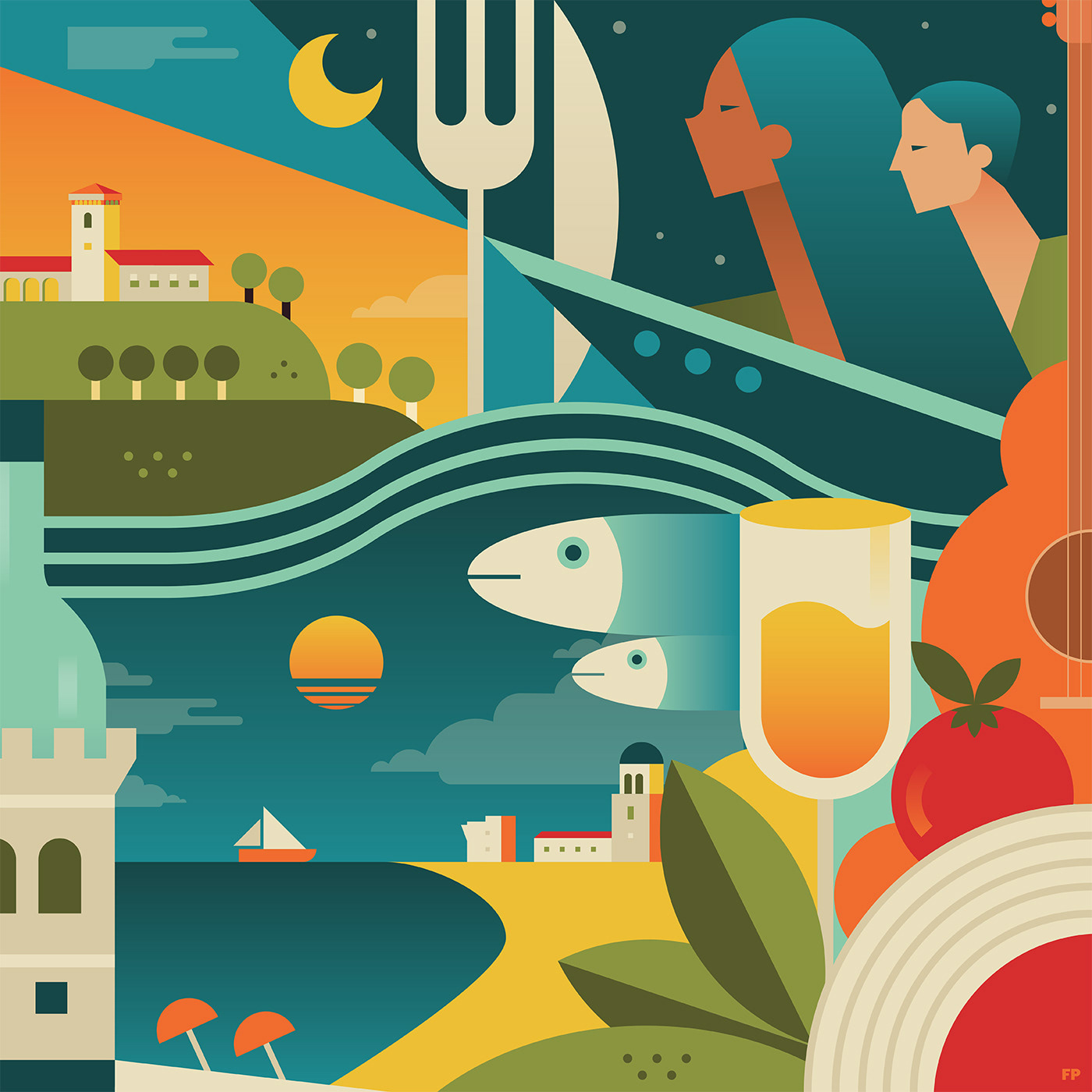 Illustration for a festival about "Dieta Mediteranea" in Pollica (SA), november 2017.
Poster for Sharing Art Exhibition (Milan, 2017).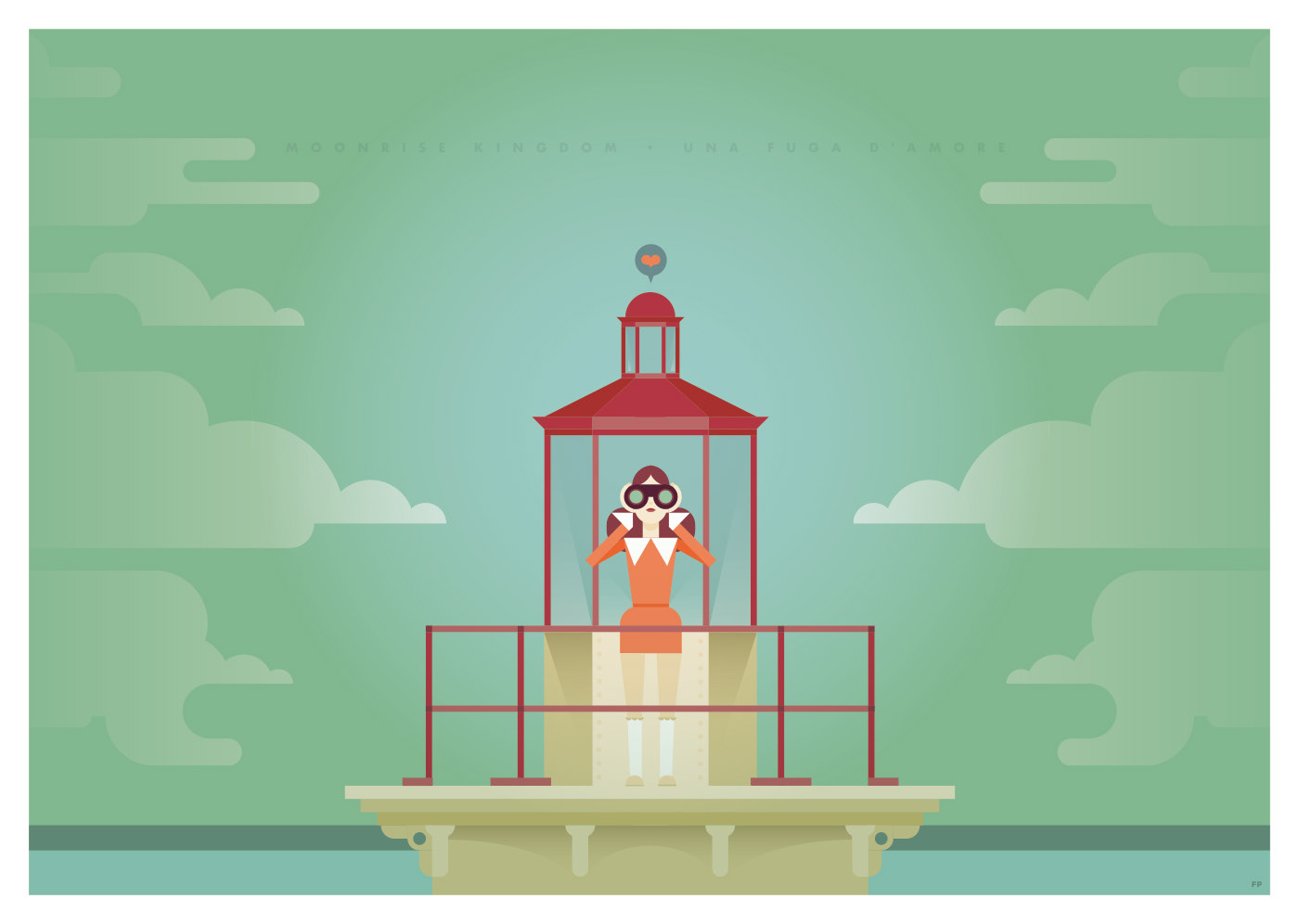 Poster for Tapirulan Contest "Ciak" about movies and co, and inspired by "Moonrise Kingdom" by Wes Anderson.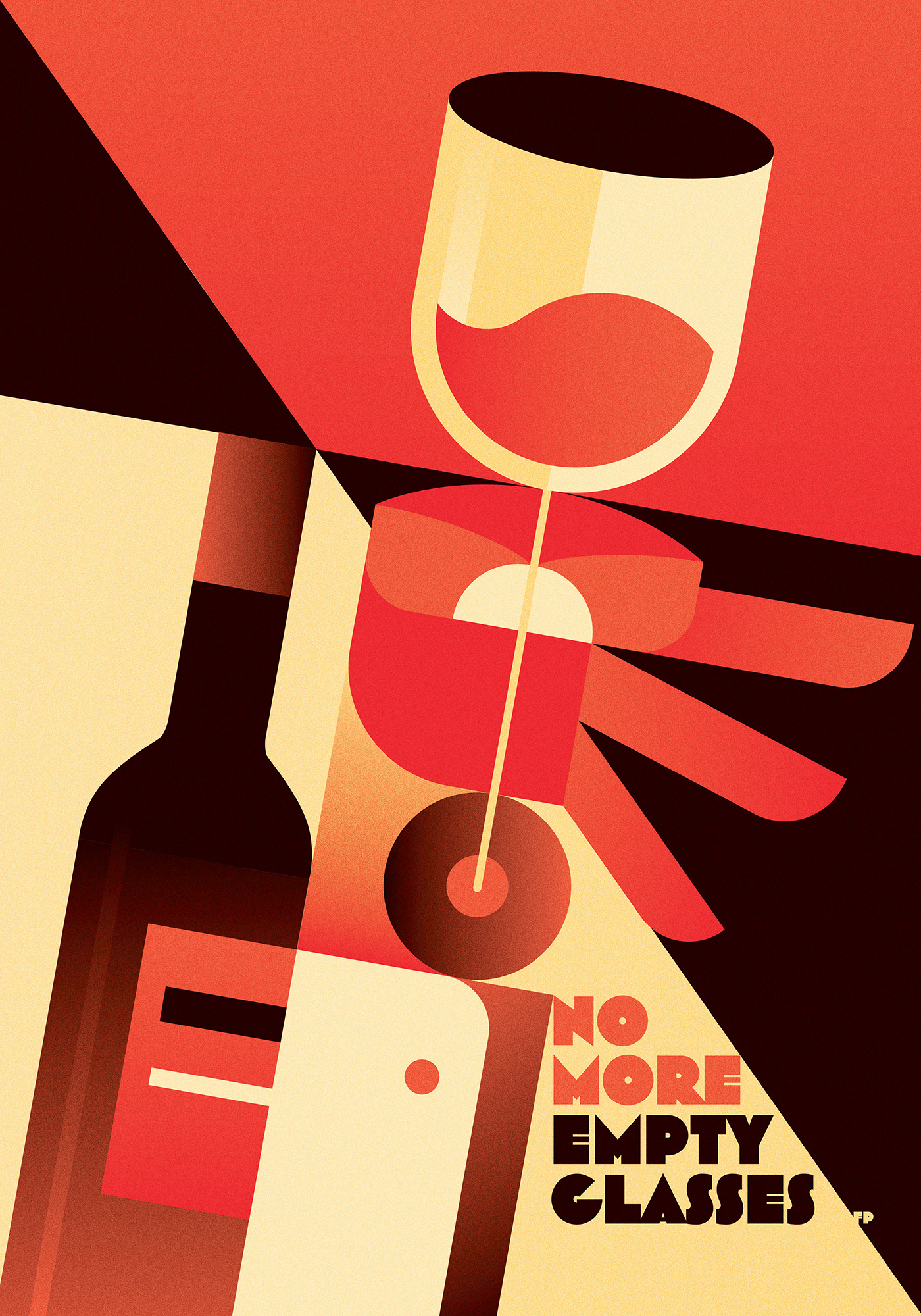 Poster designed for "My Petite Bourgeoise Revolution" at Northern Contemporary Gallery (Toronto, Canada - 2017).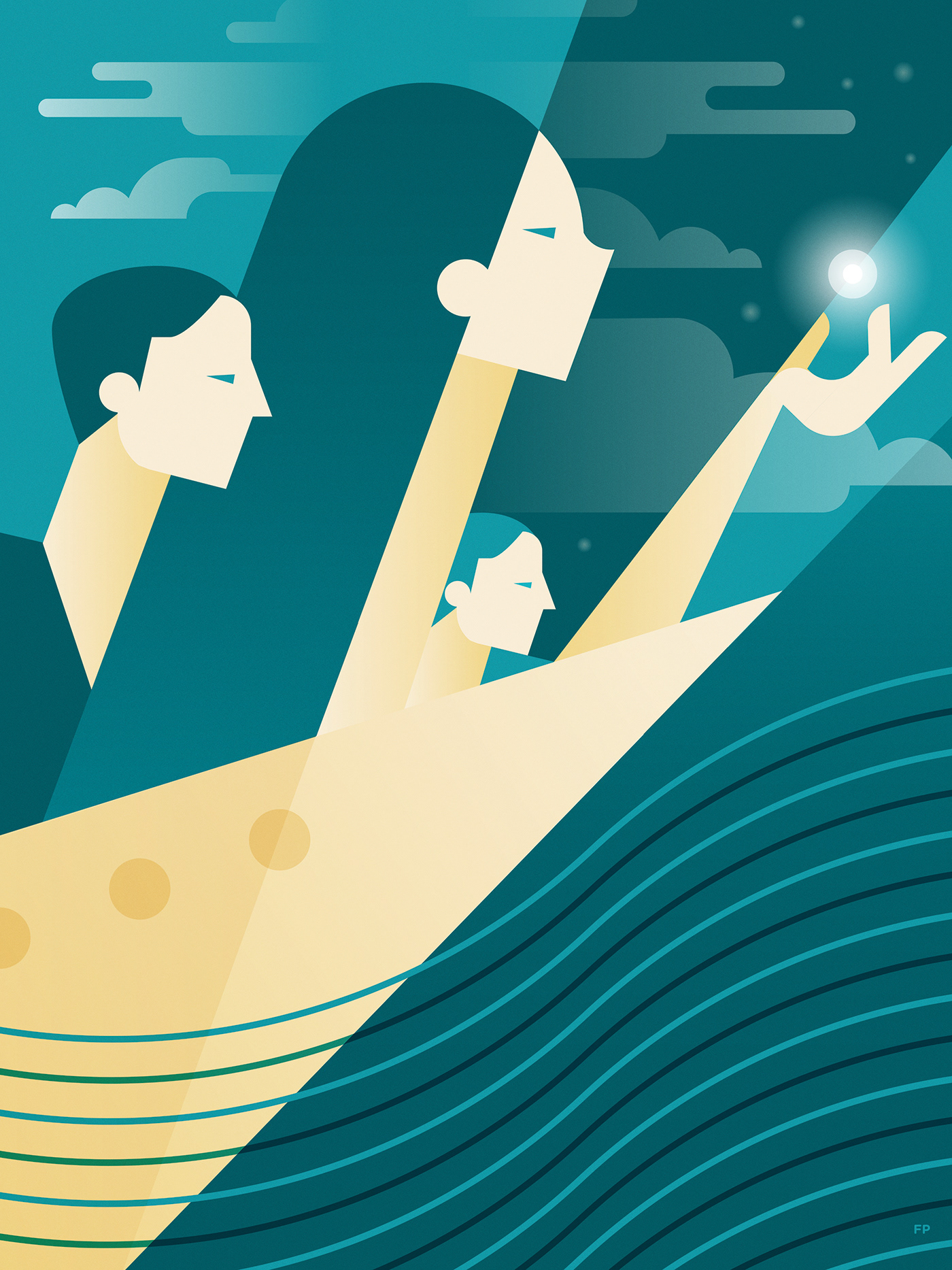 Poster designed for the exhibition "Un Milione di Passi", organized by Illustri for MSF (Médecins sans frontières).