In 2020, I had the honor to be contacted by Campari Group to design the 160th anniversary stamp of the Group.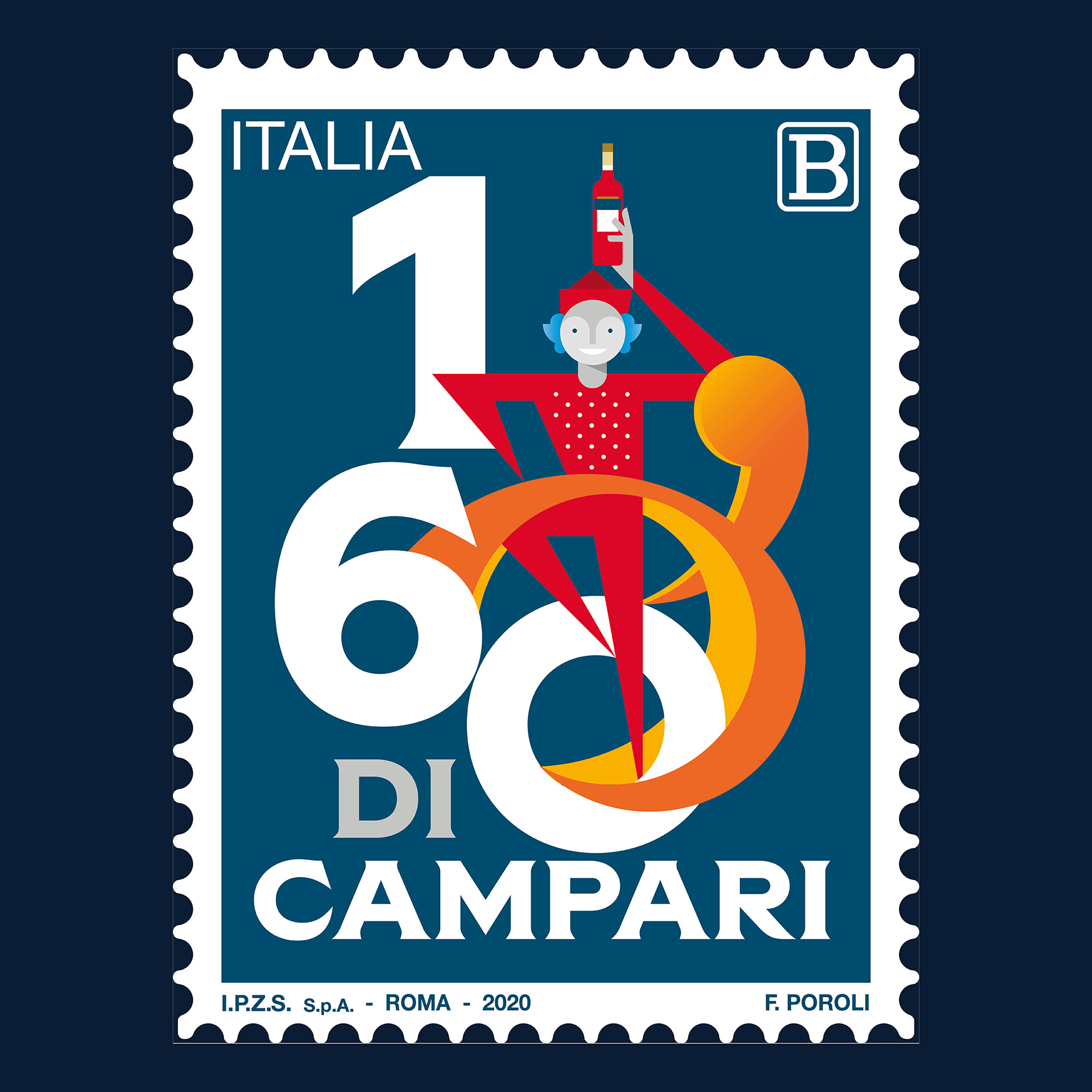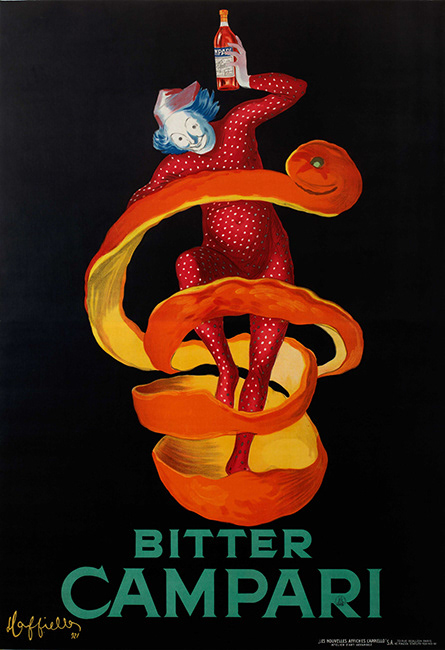 The brief was to update the iconic Spiritello designed by Leonetto Cappiello in 1921 and to do that with my own style.
We went through a lot of proposal and sketches. Here are some of them.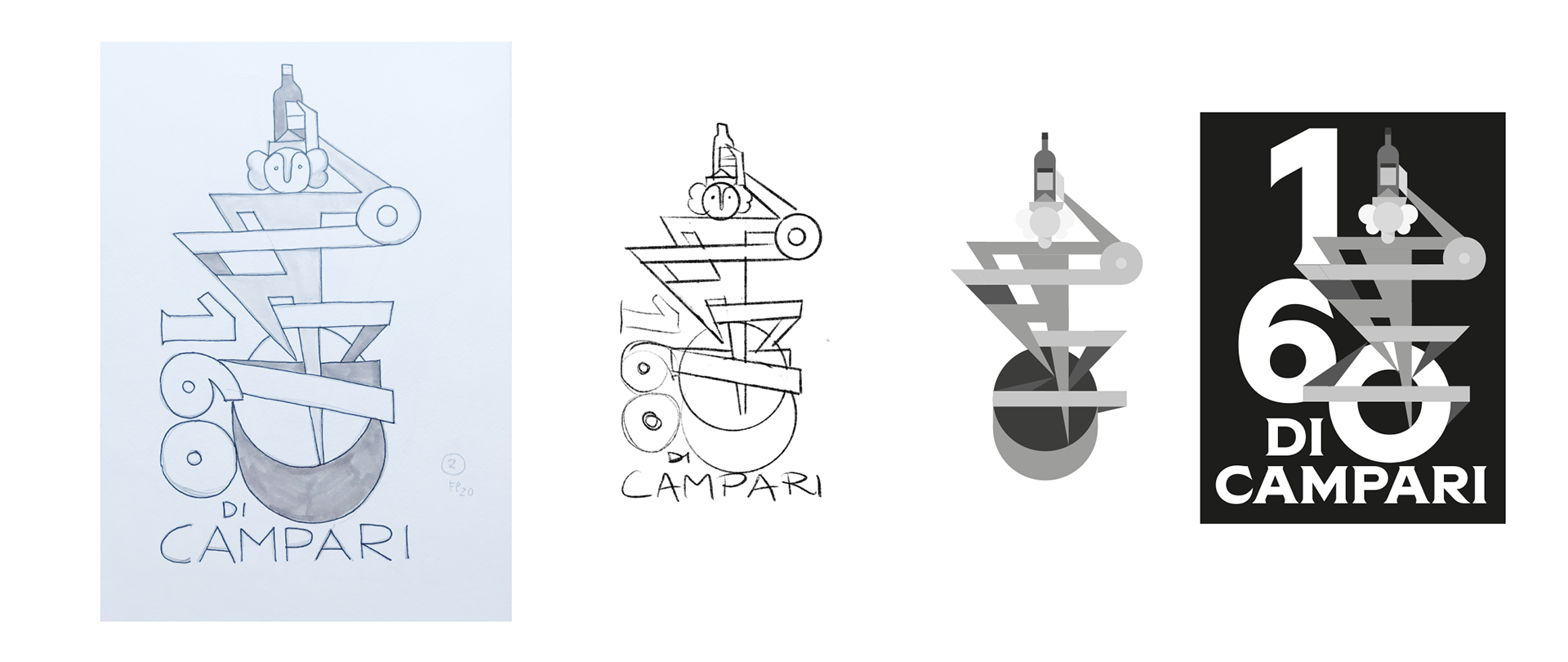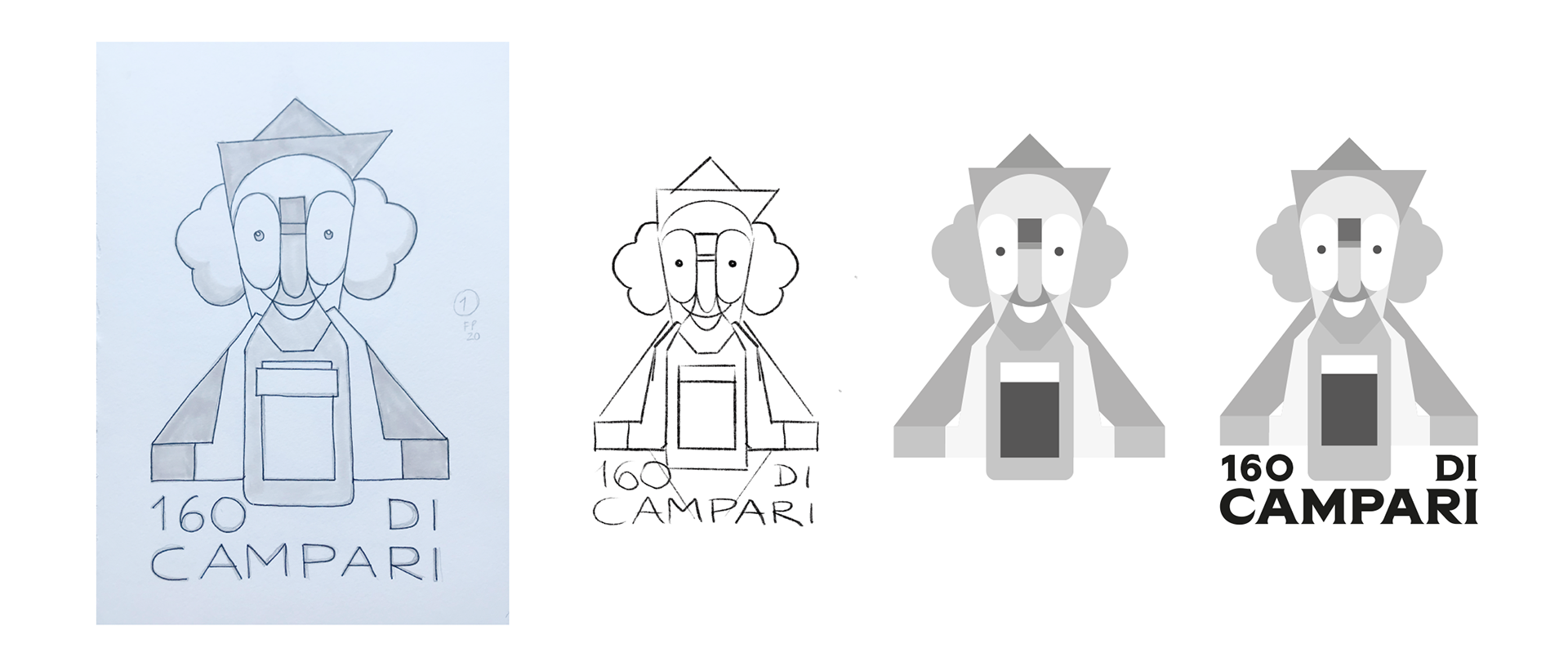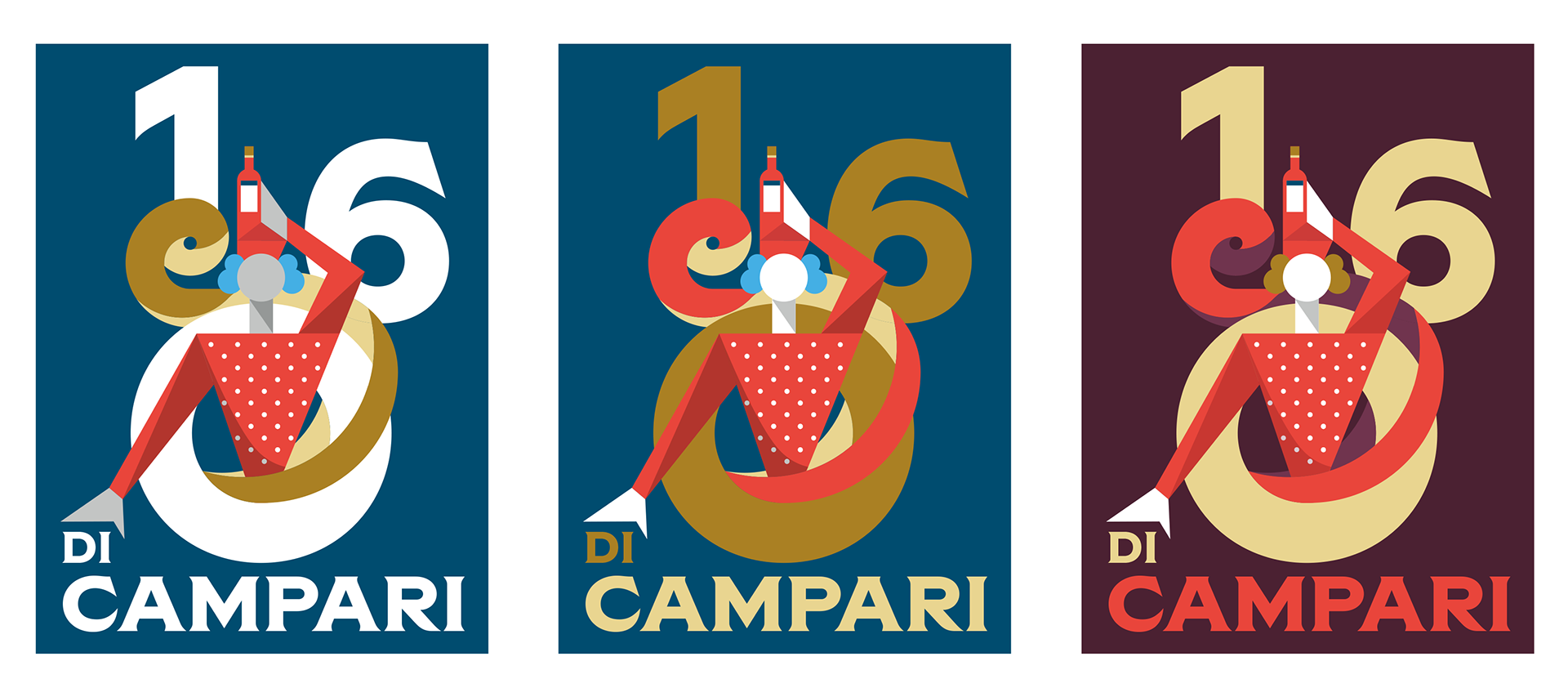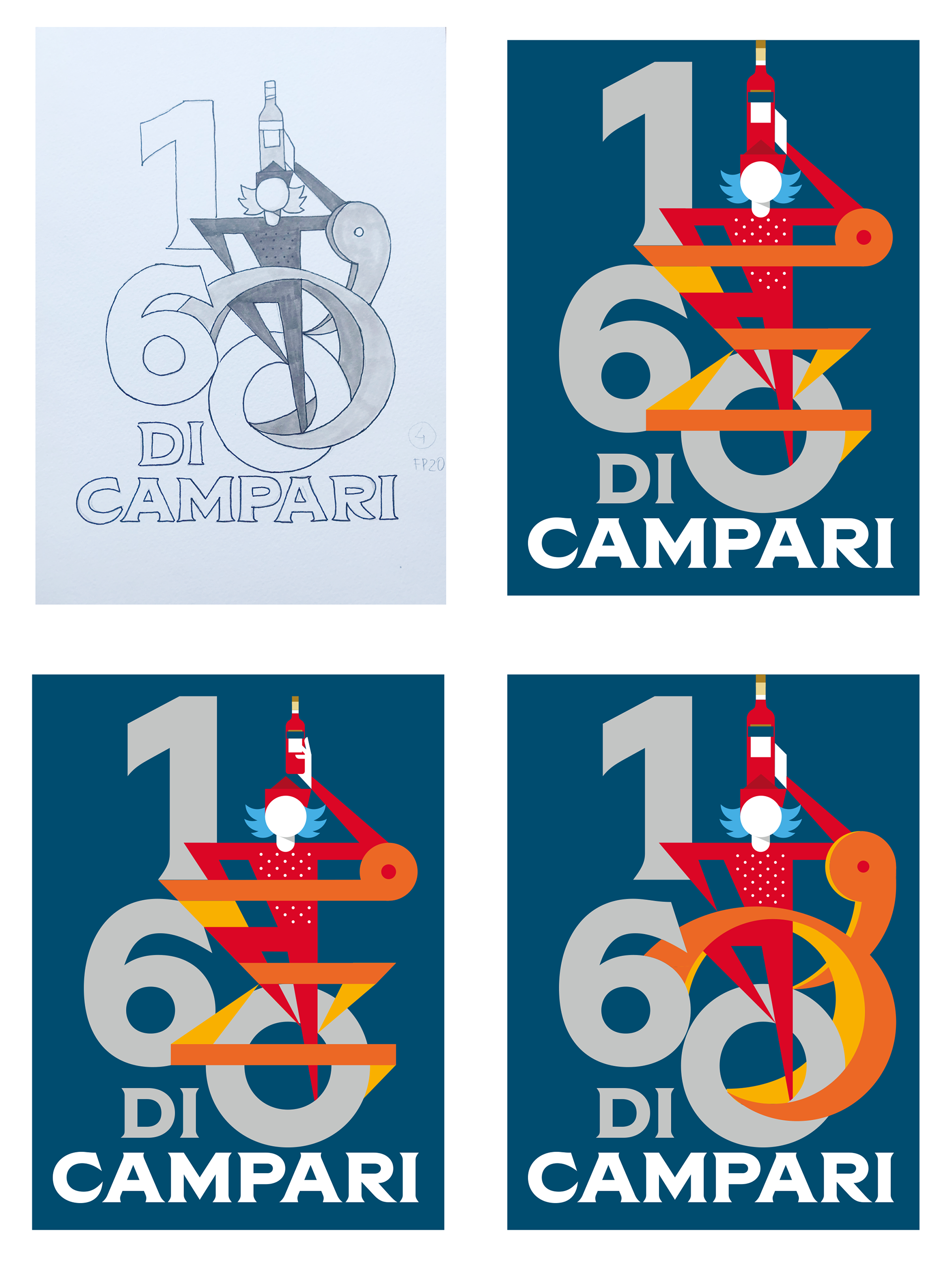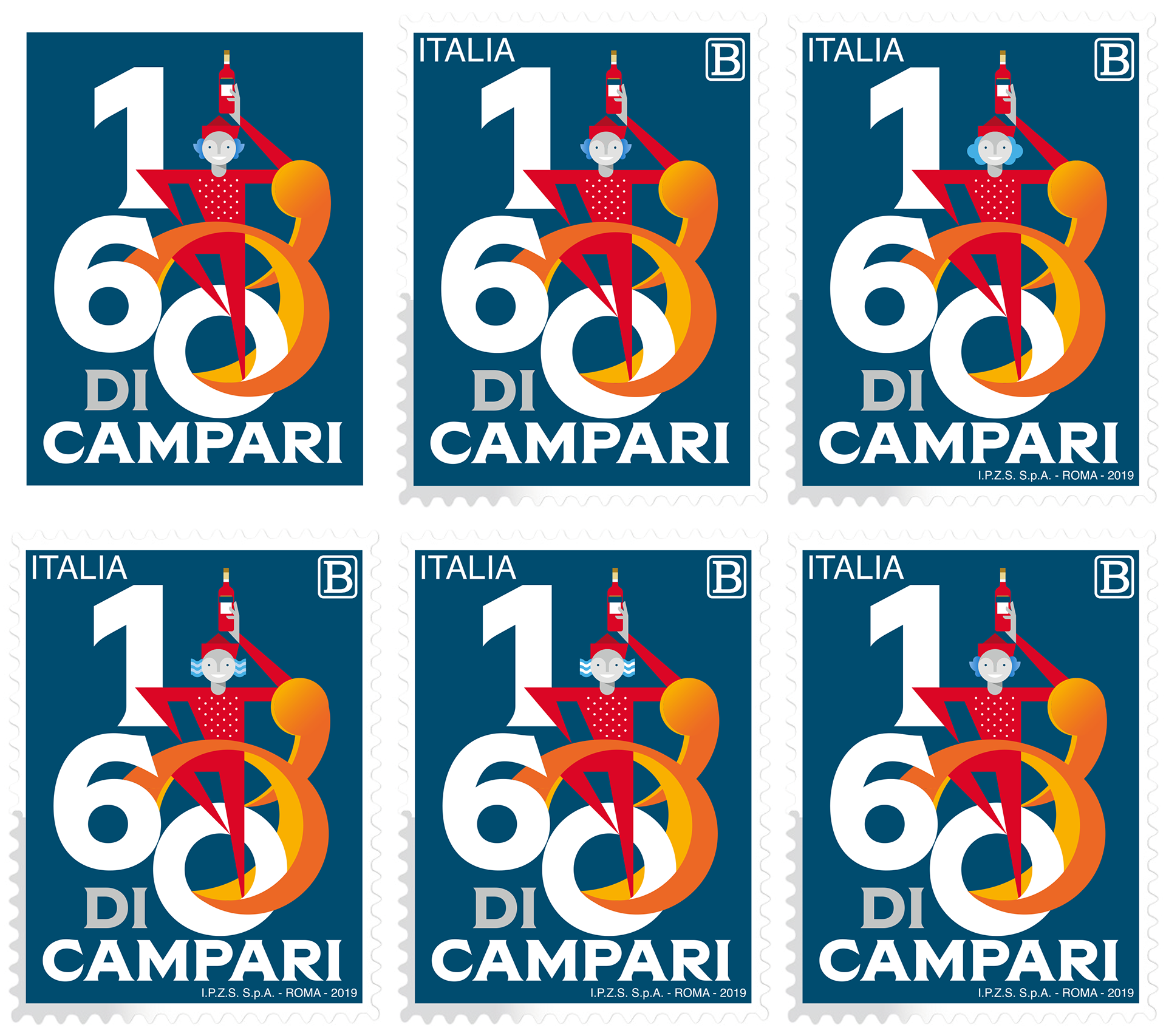 In september 2020, we had the official presentation of the stamp in the hystorical Camparino in Milan.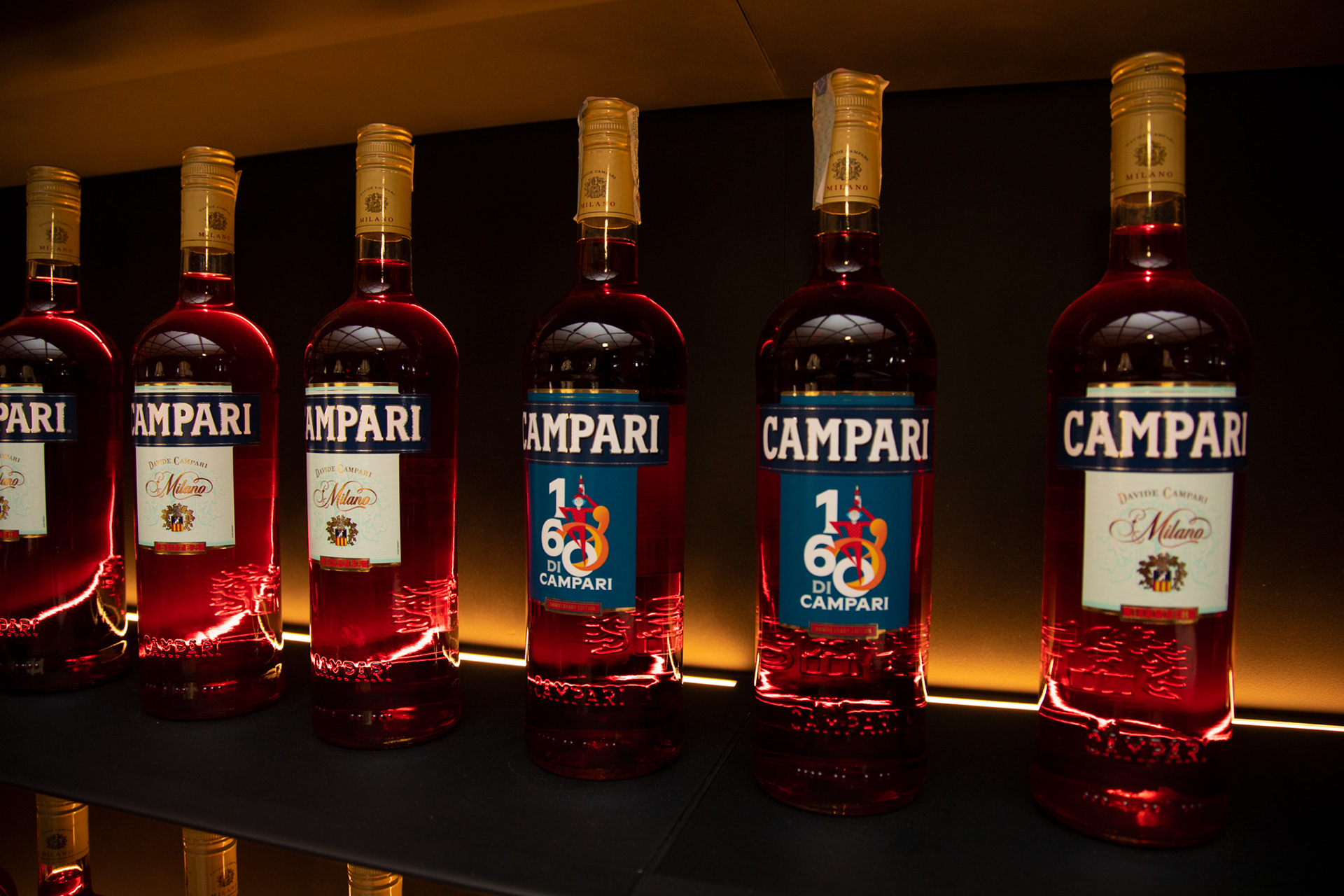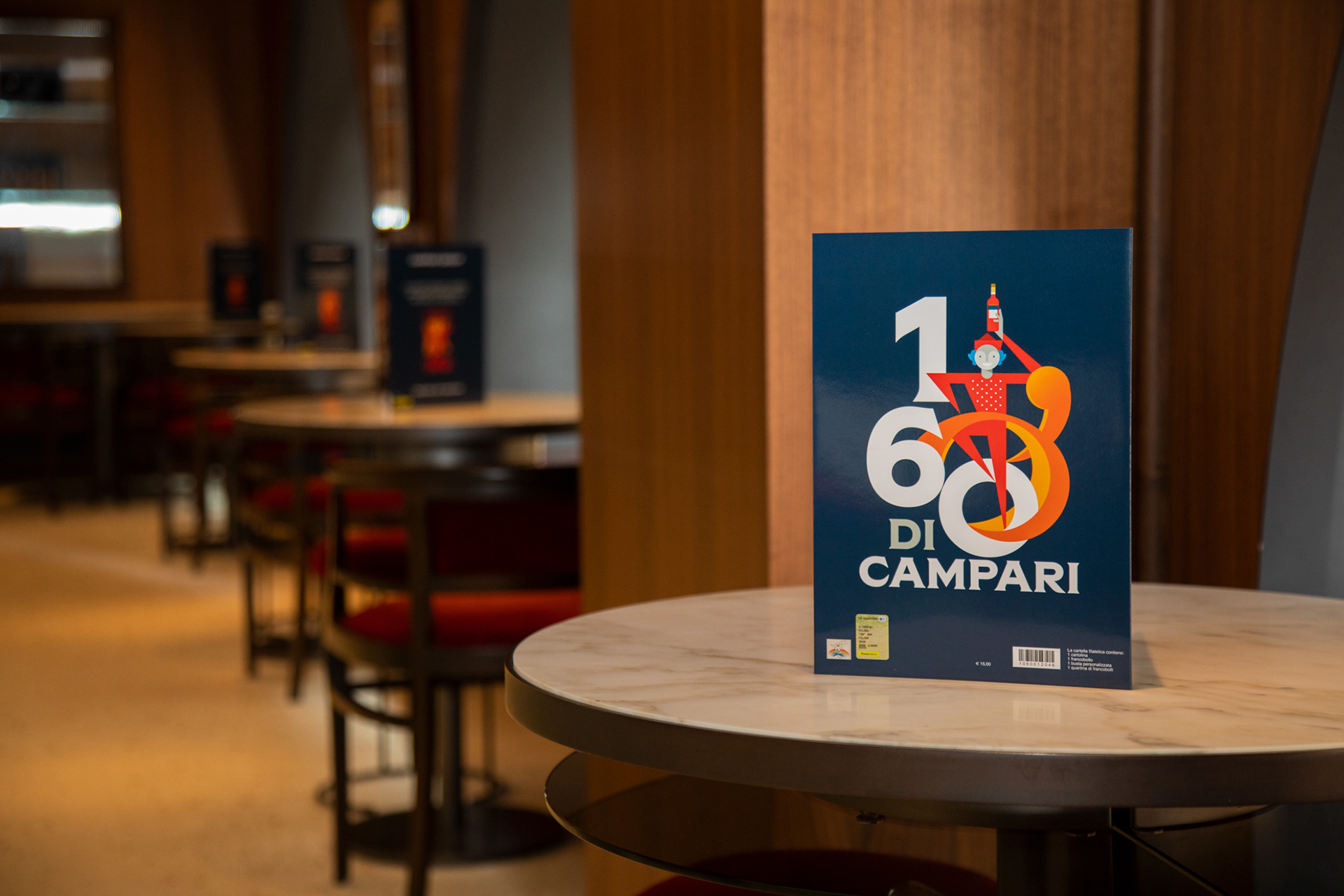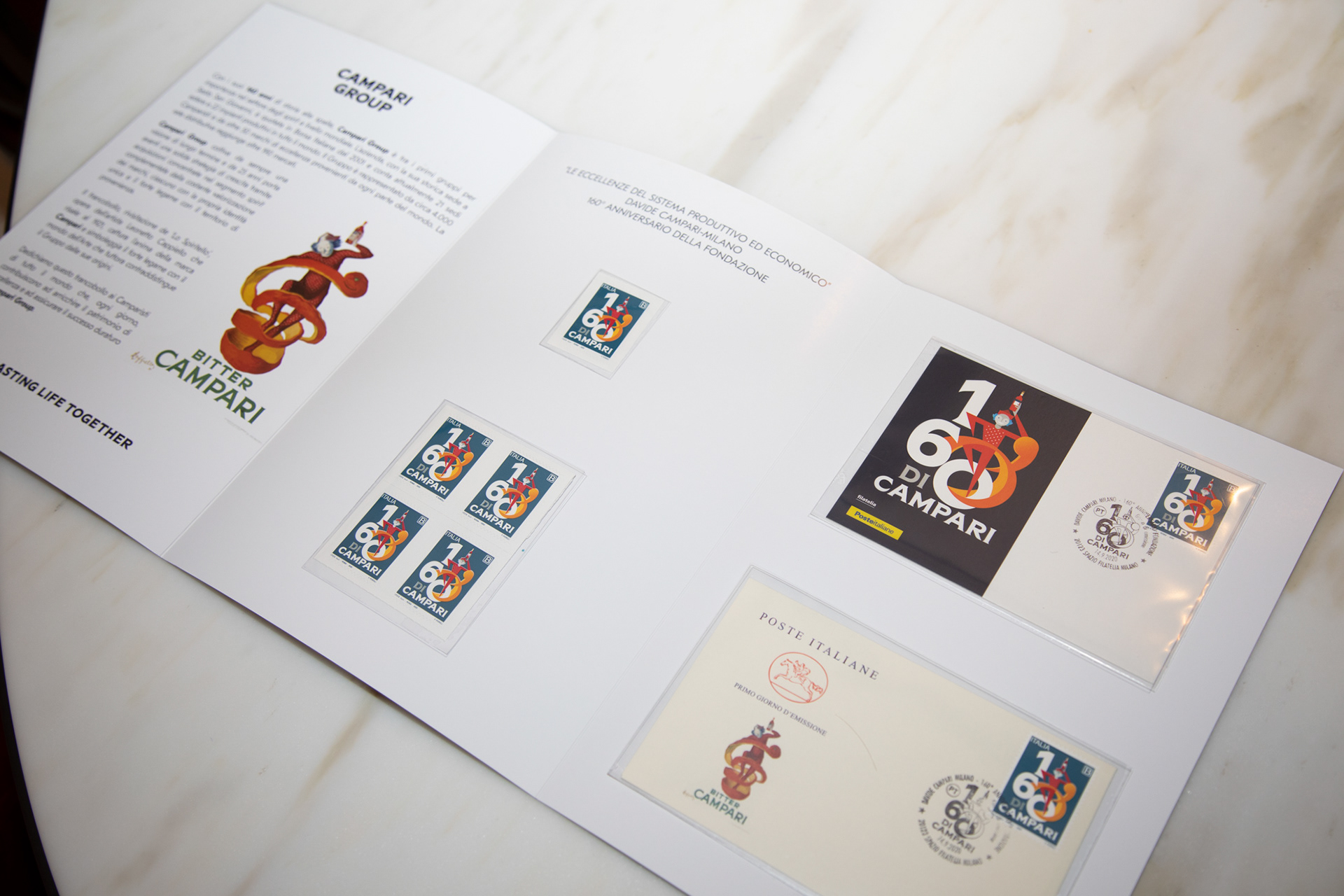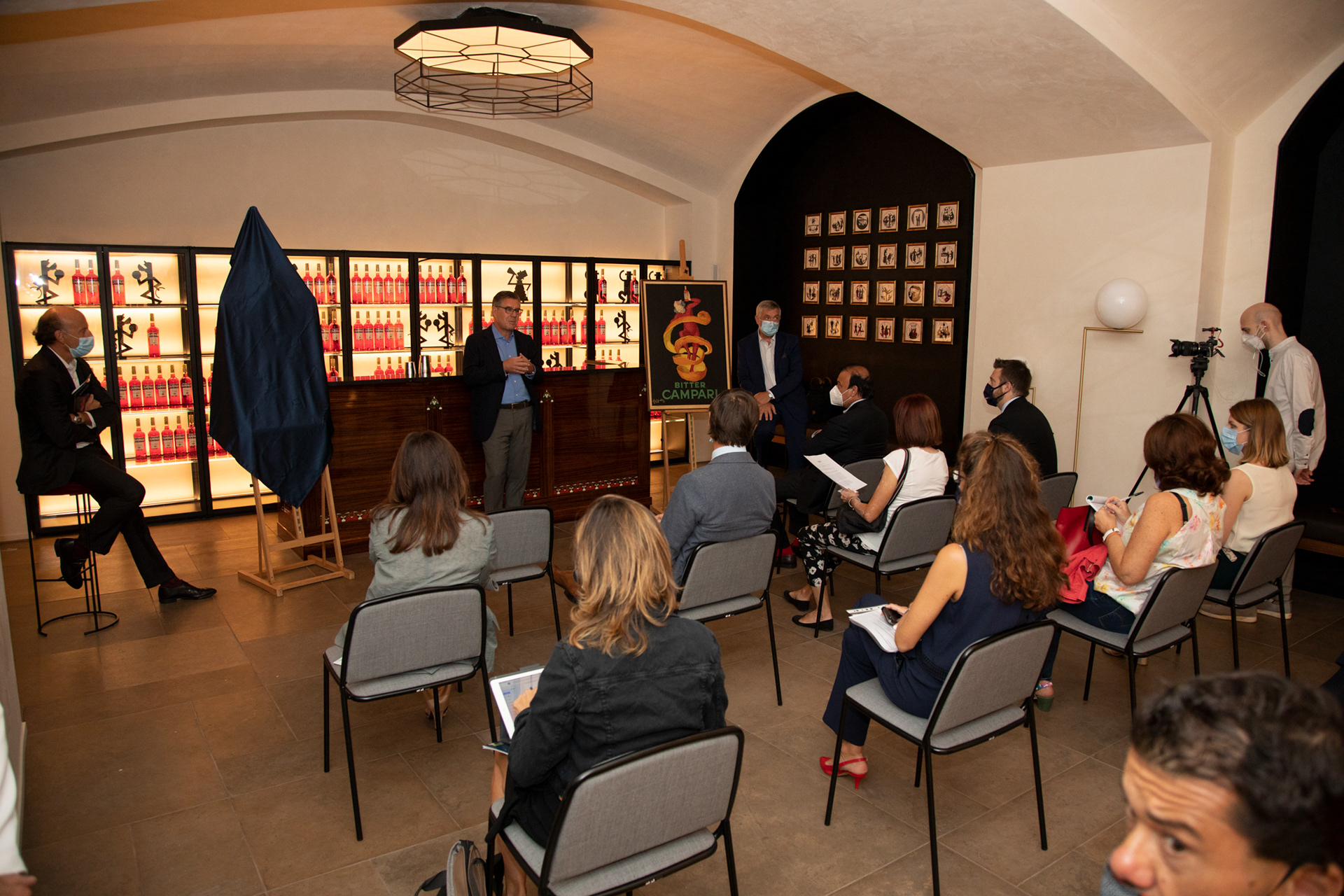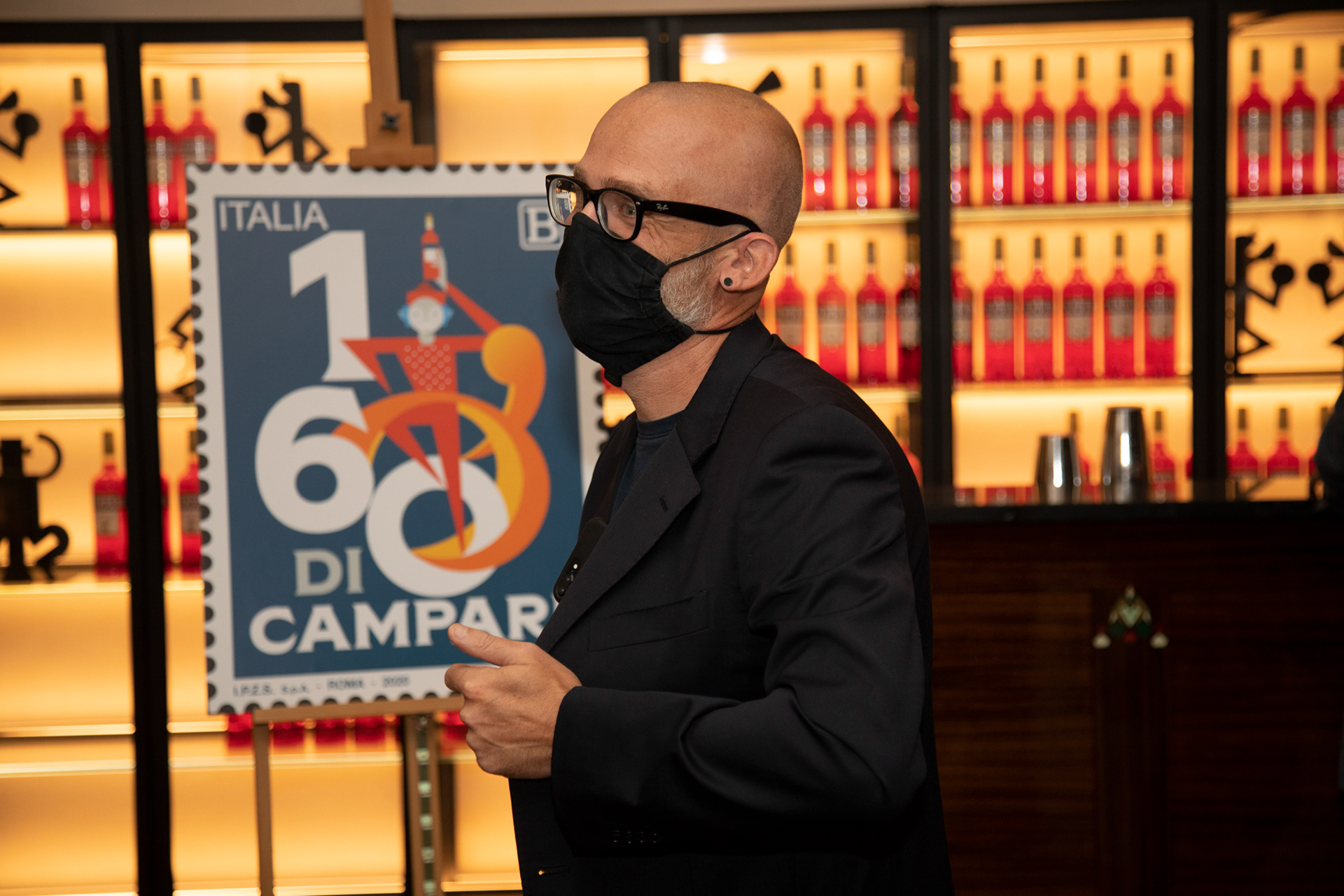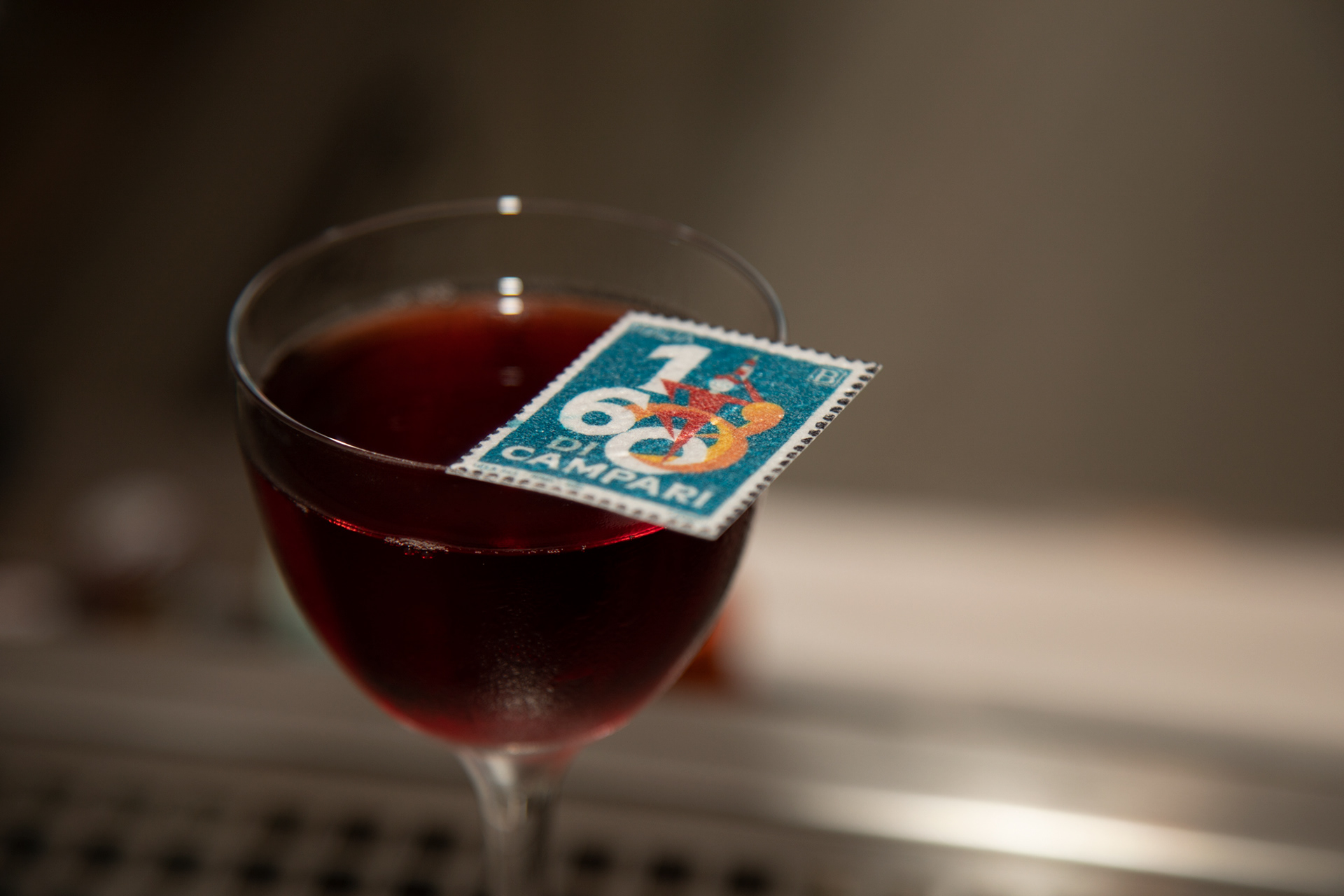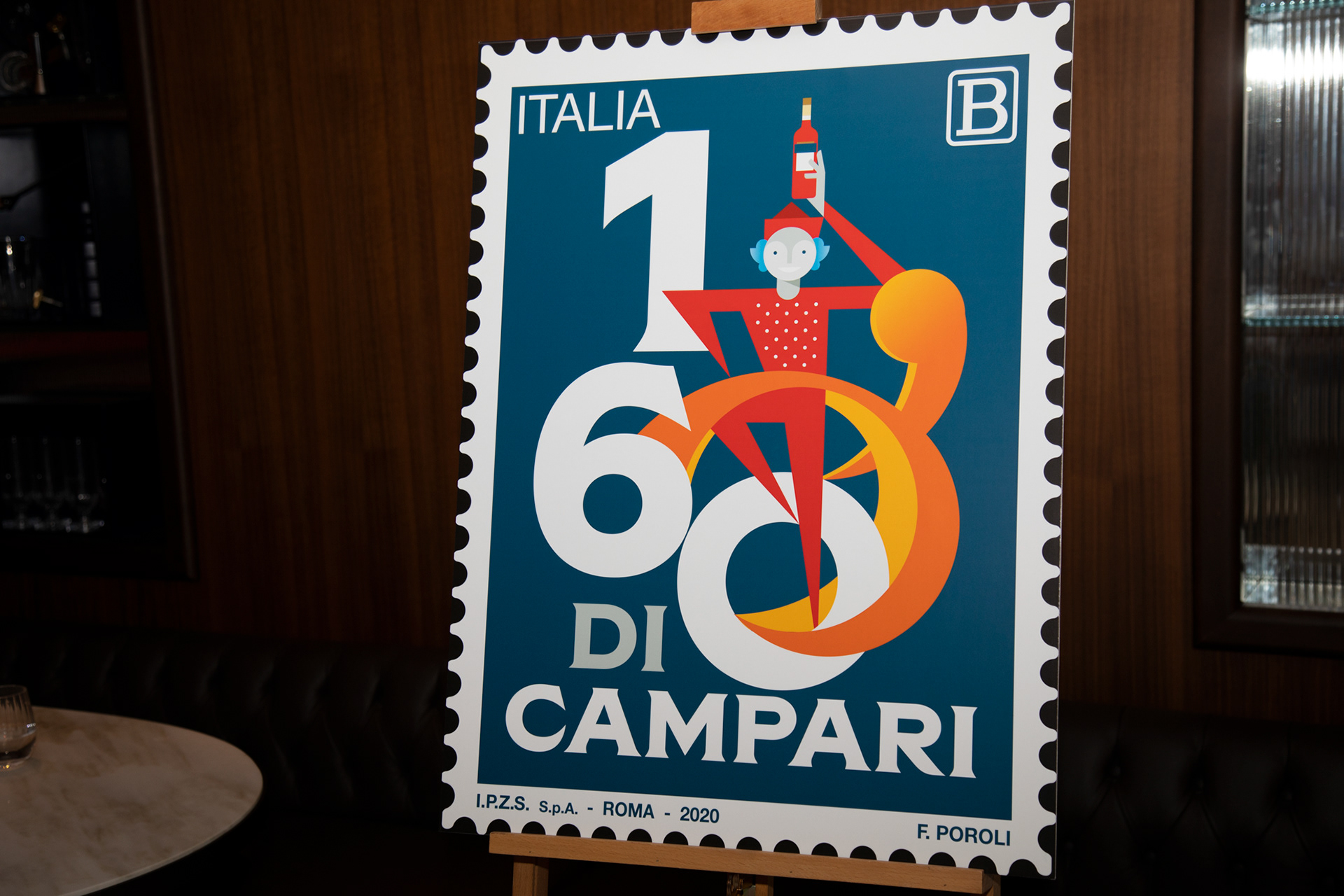 And the whole work about the stamp was exhibited too 
in Galleria Campari in Sesto San Giovanni.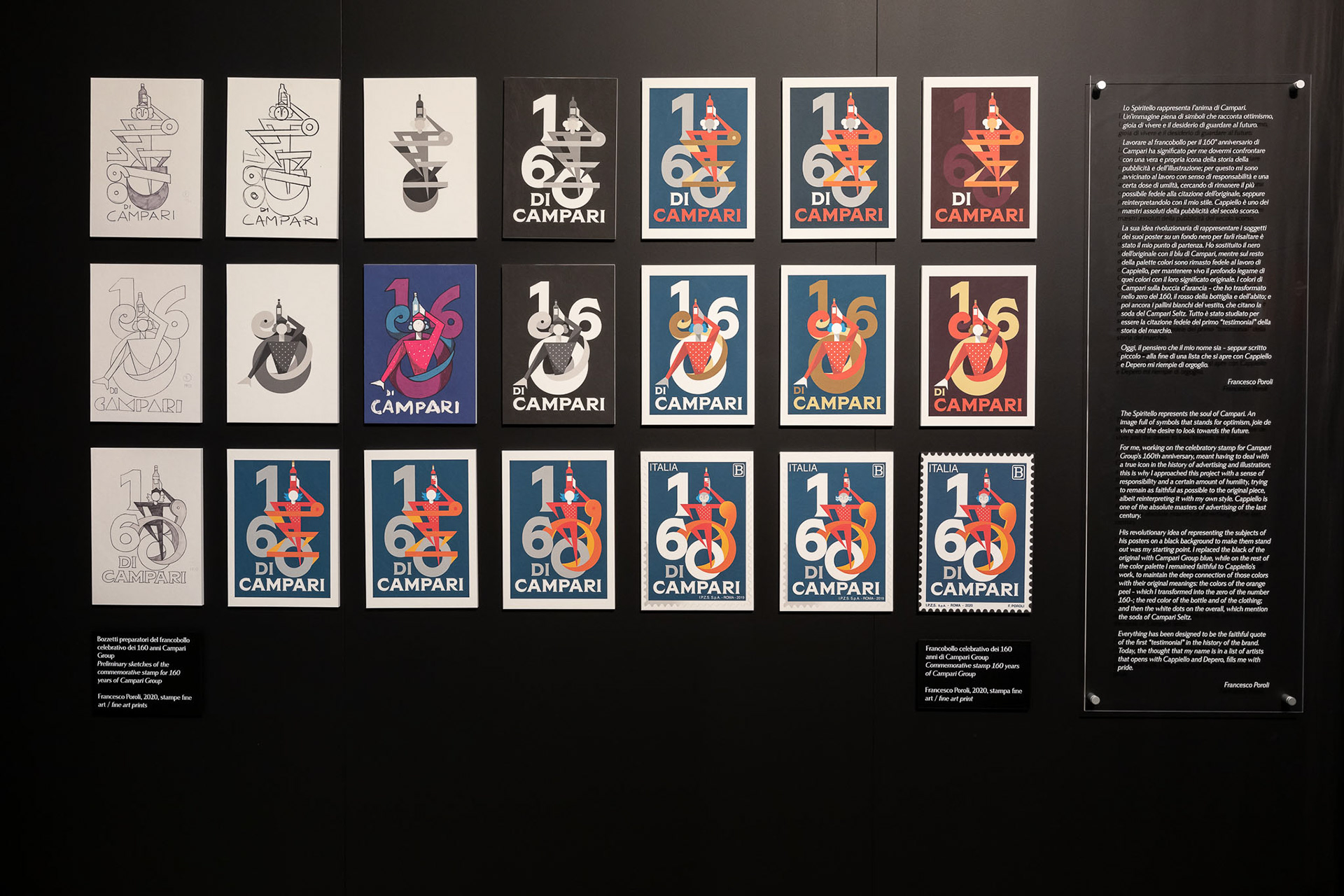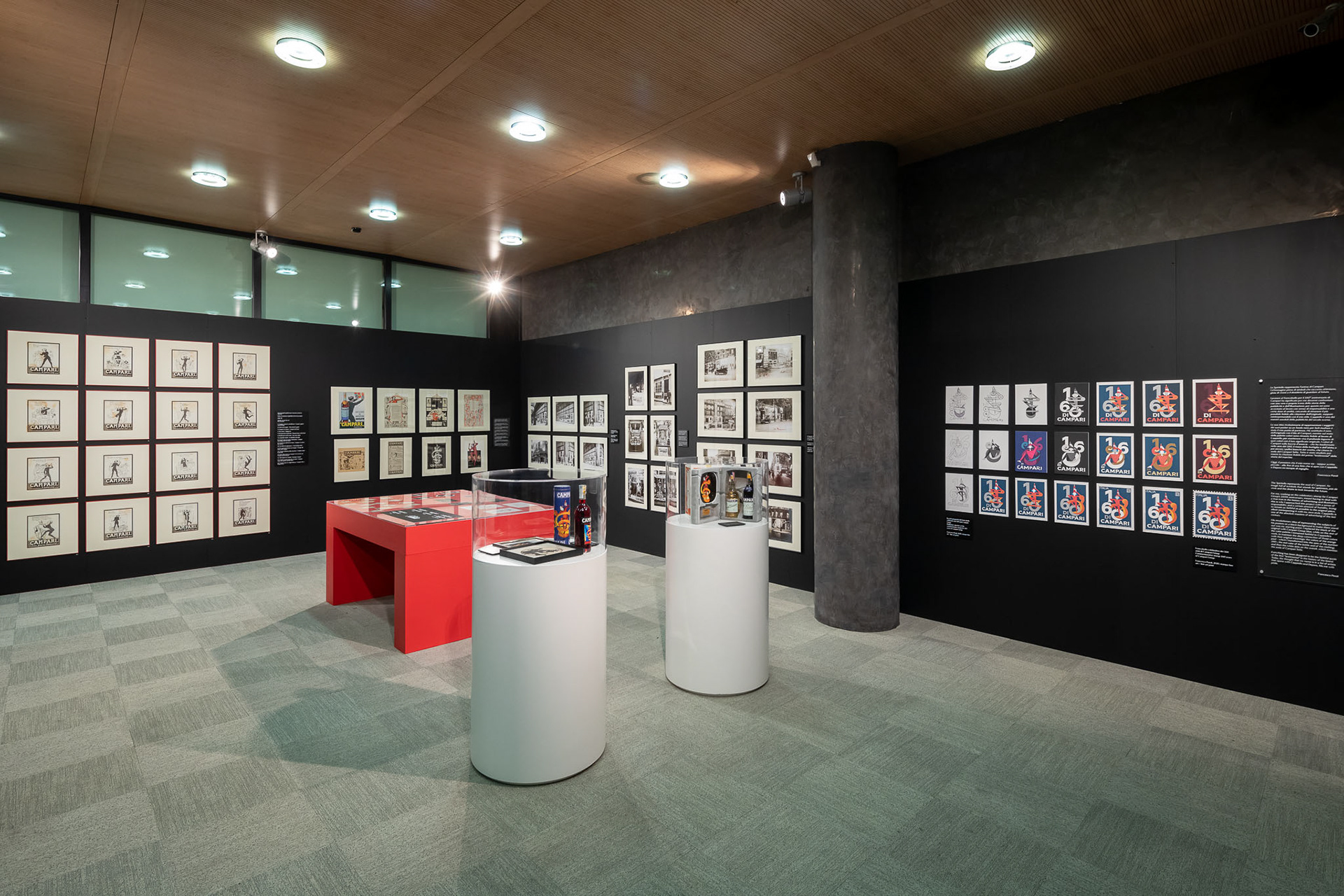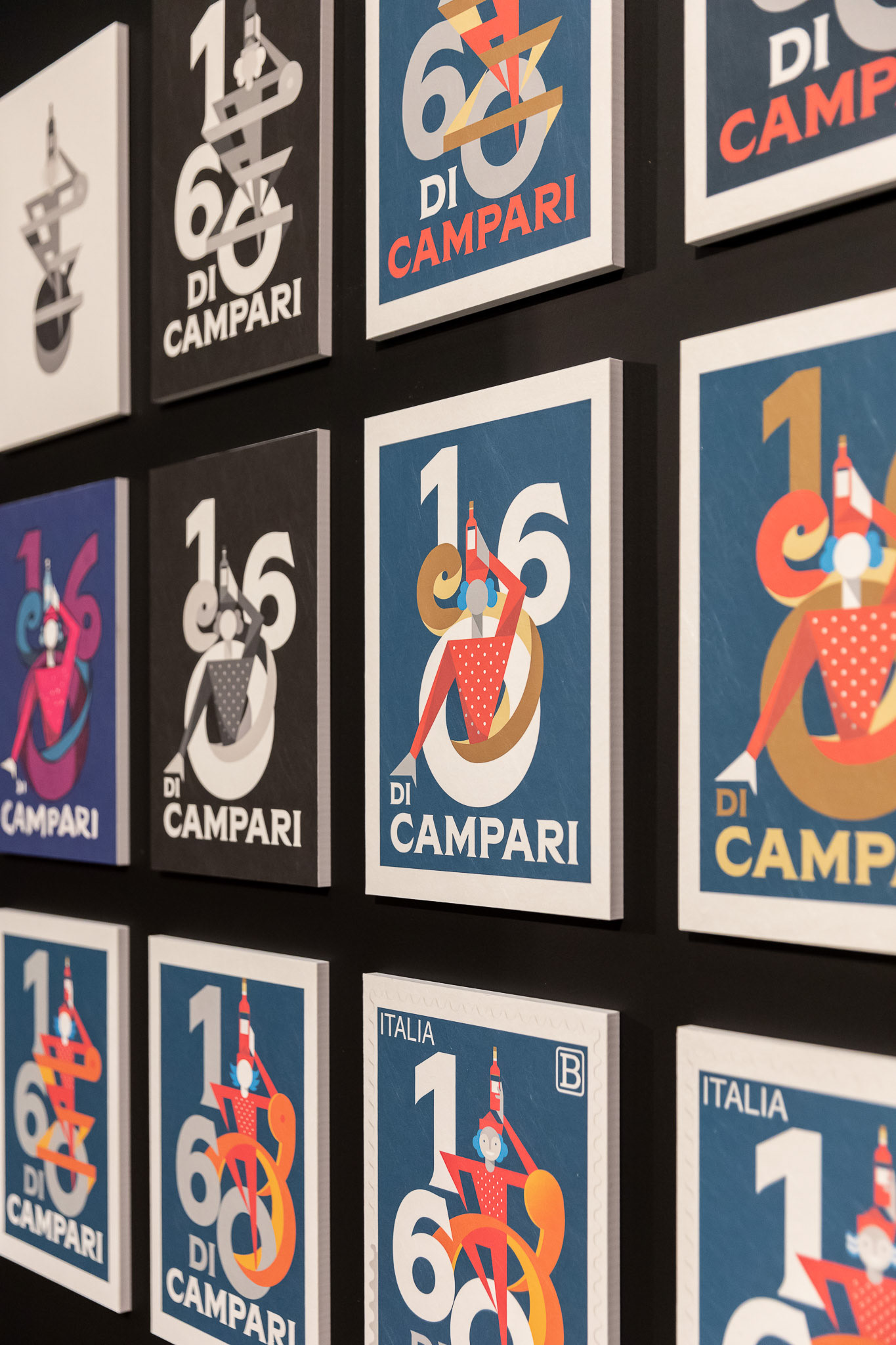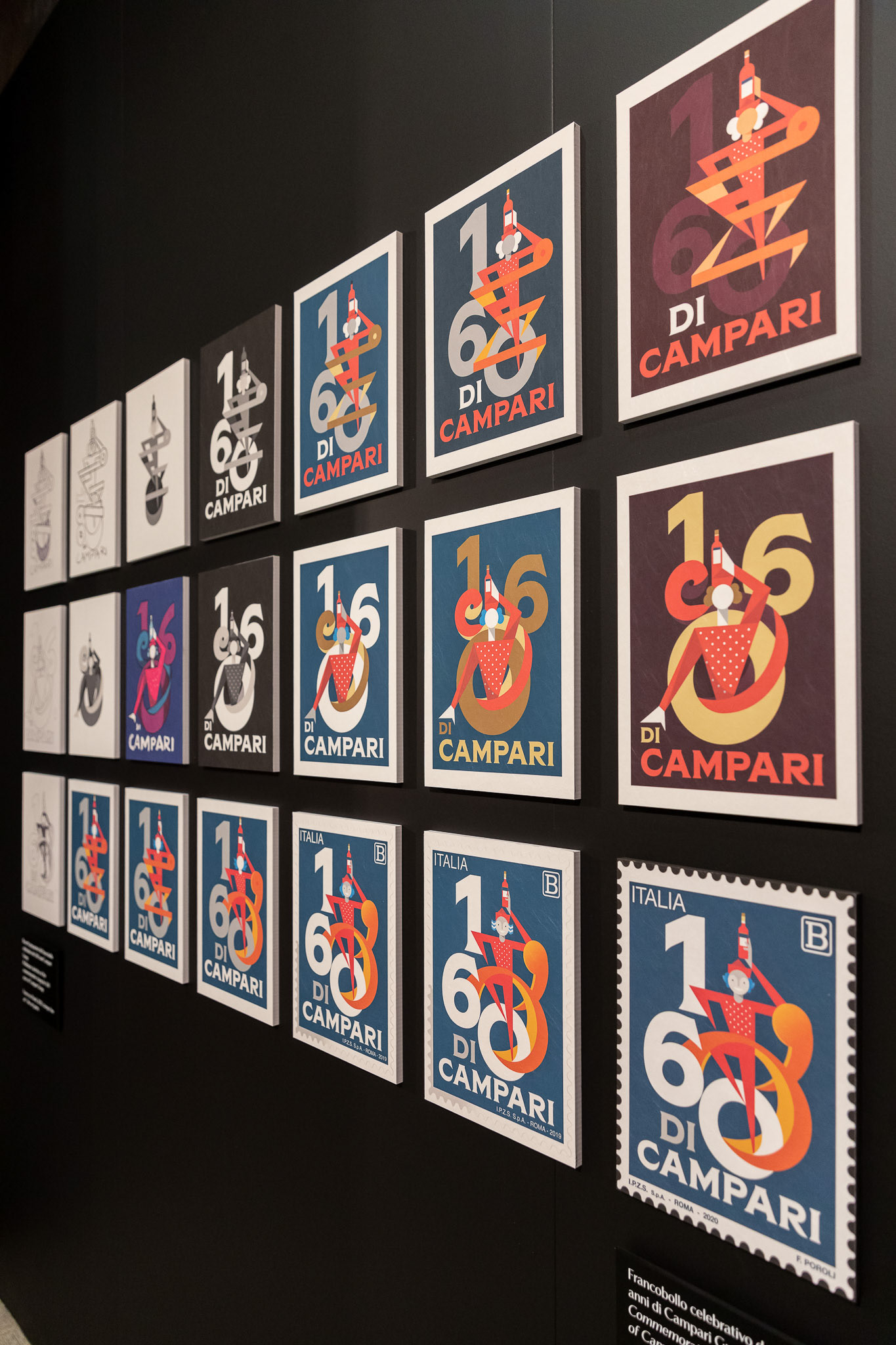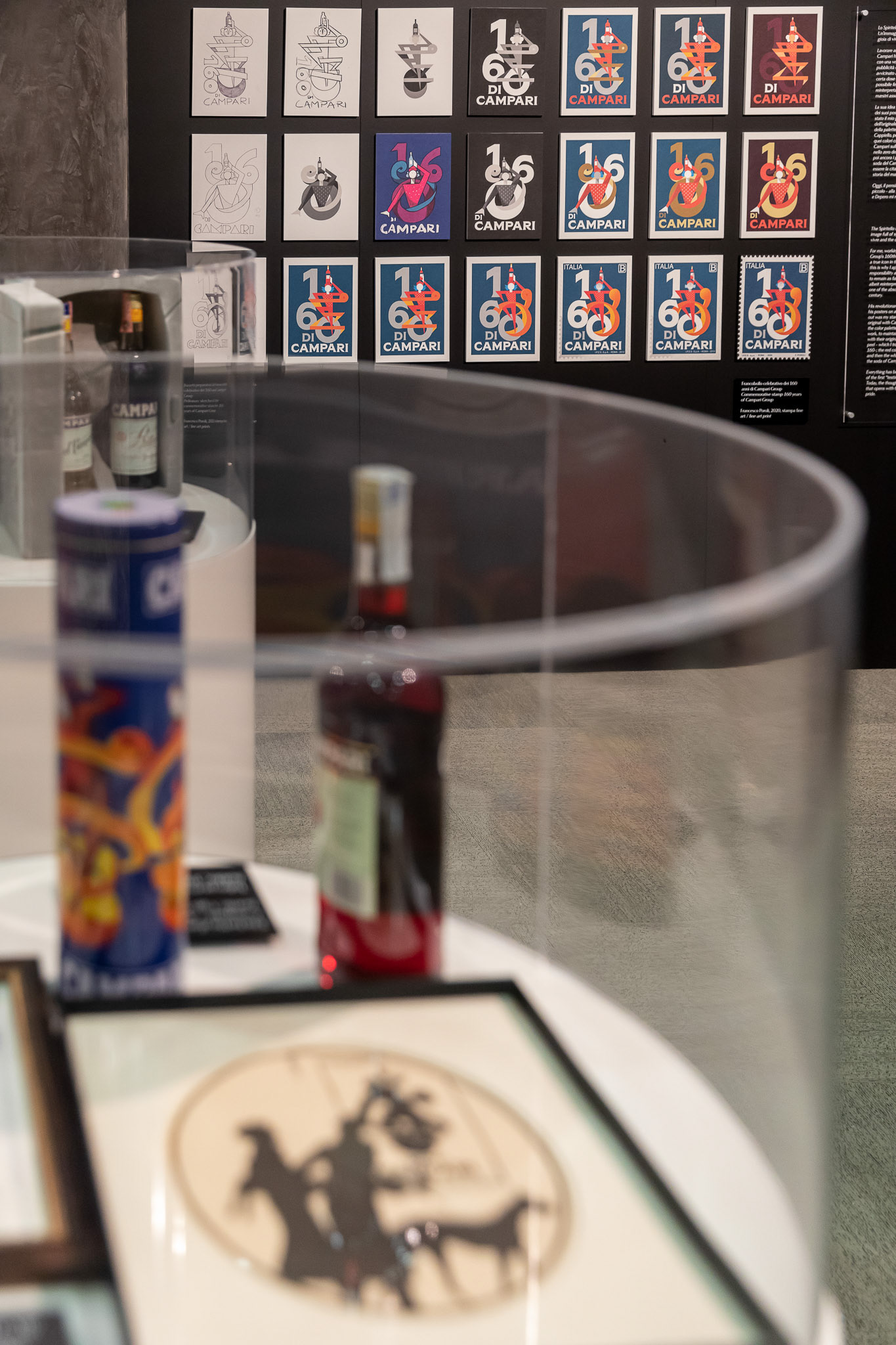 The stamp was awarded by Bolaffi's readers as the best 2020 stamp in Italy.
At this link you can find me chatting with James Imam about the whole project.