Banca Etica

is a cooperative bank that operates in Italy and Spain. It was established thanks to the commitment of a number of individuals and organizations who joined forces to create a credit institution based on 

Ethical Finance principles

: transparency, participation, sobriety, efficiency and attention to the non-economic consequences of economic actions.
Thanks to the savings accumulated,

Banca Etica funds projects aimed at welfare, social economy, environmental protection, innovation, international cooperation and culture

. This information is verifiable: Banca Etica is the only bank in Italy that publishes all its loans on its website.
I was so happy that they asked me to paint a big mural in their new milanese headquarters.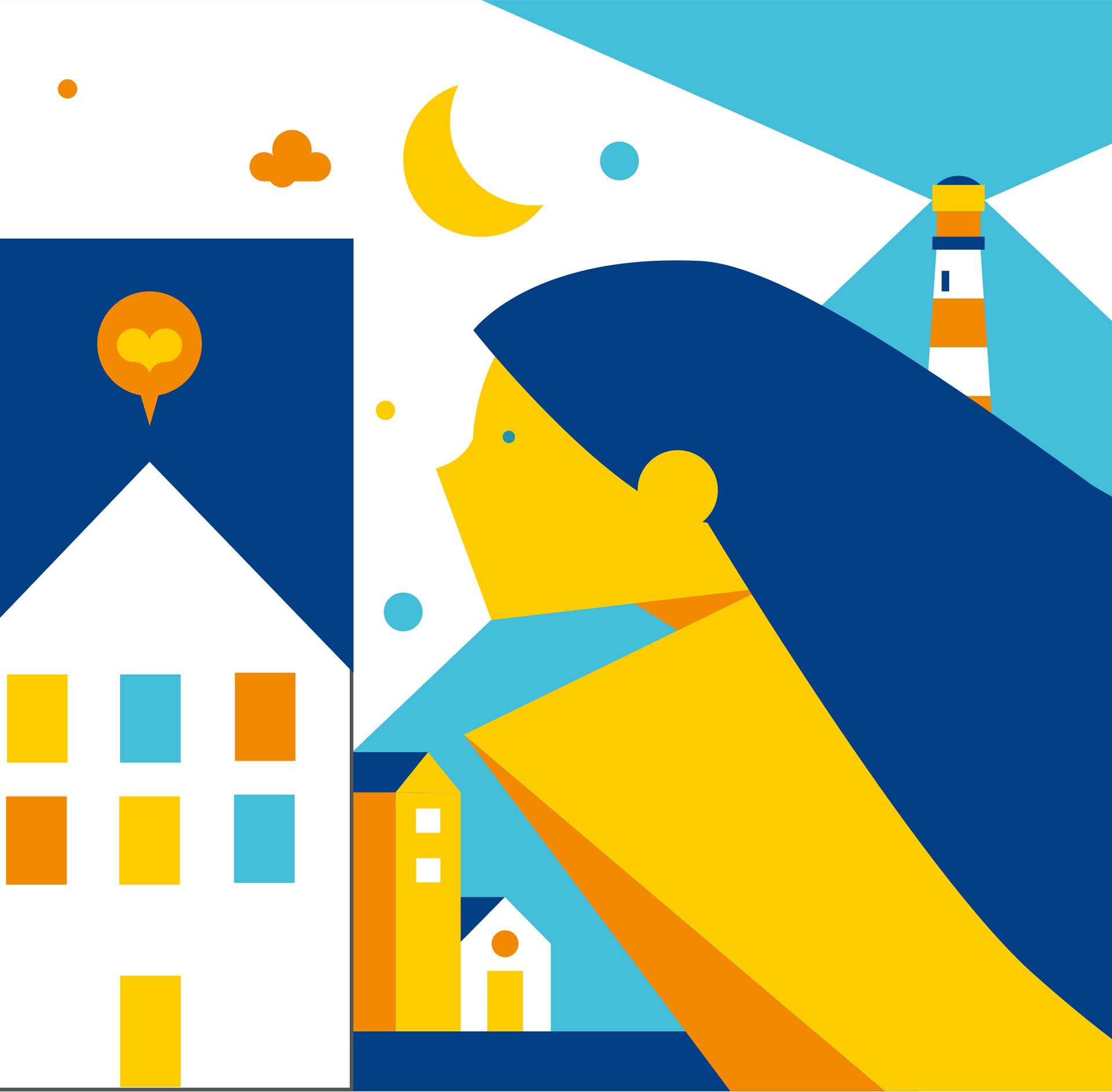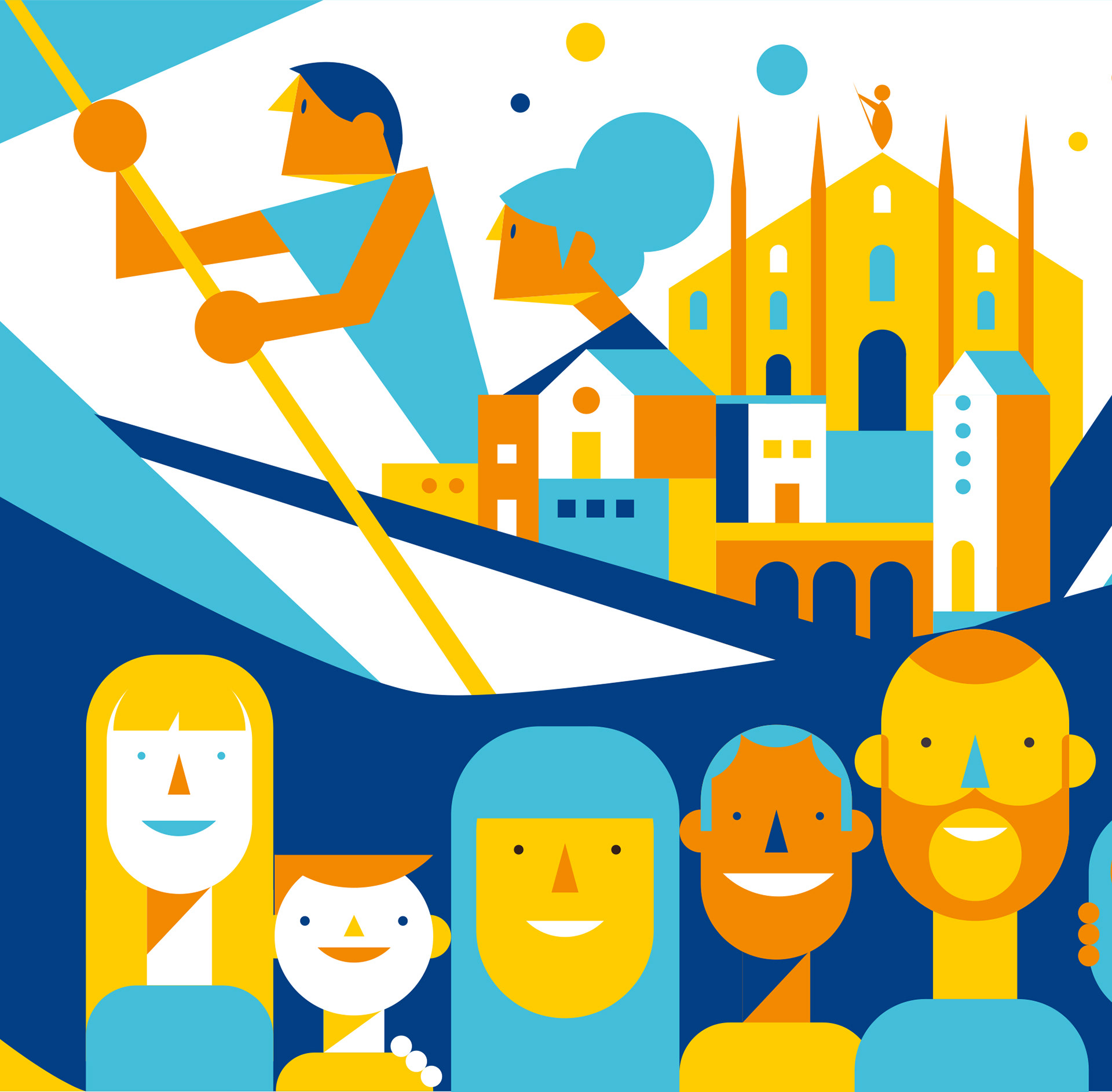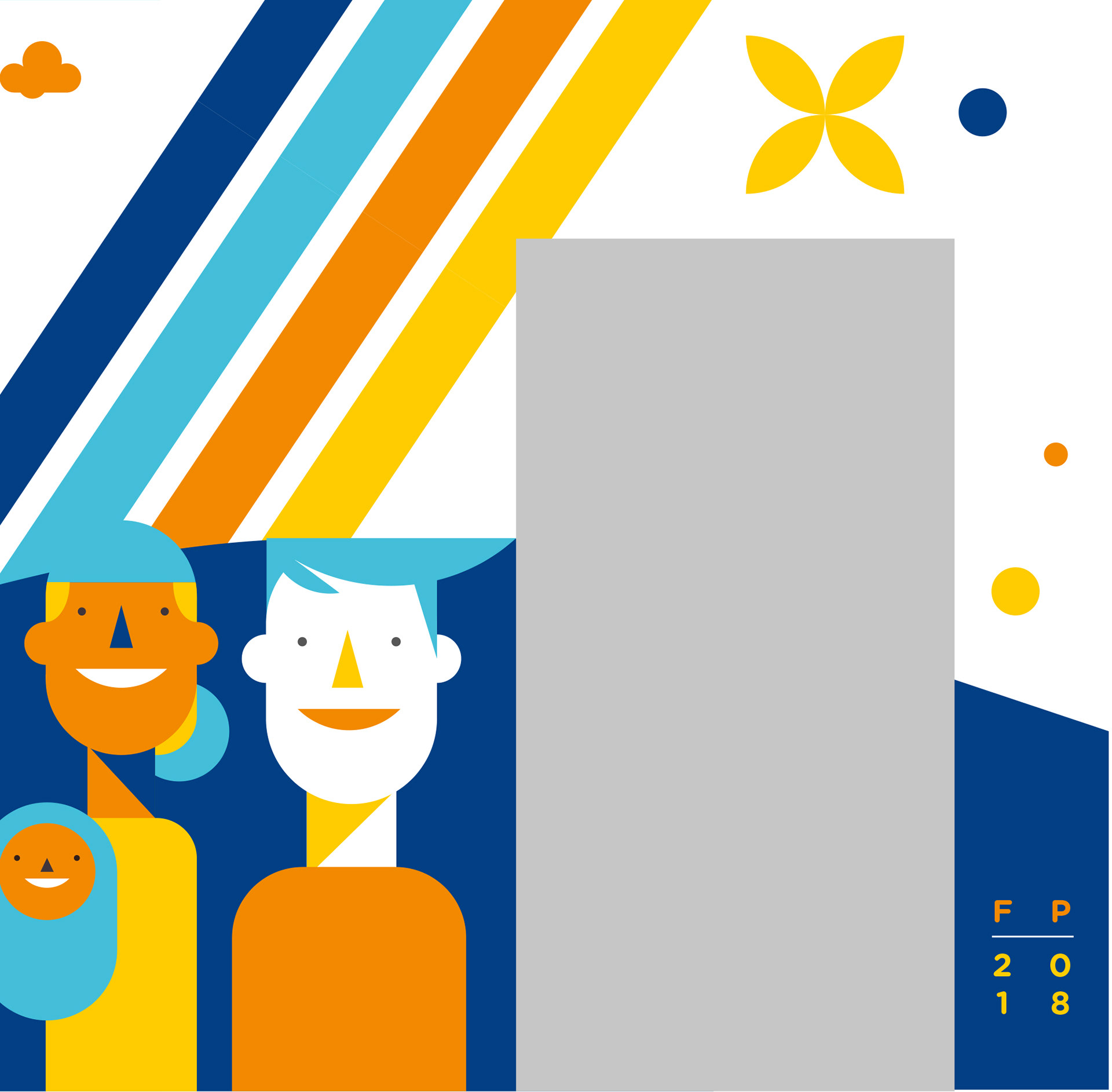 Here are some photos of the mural done.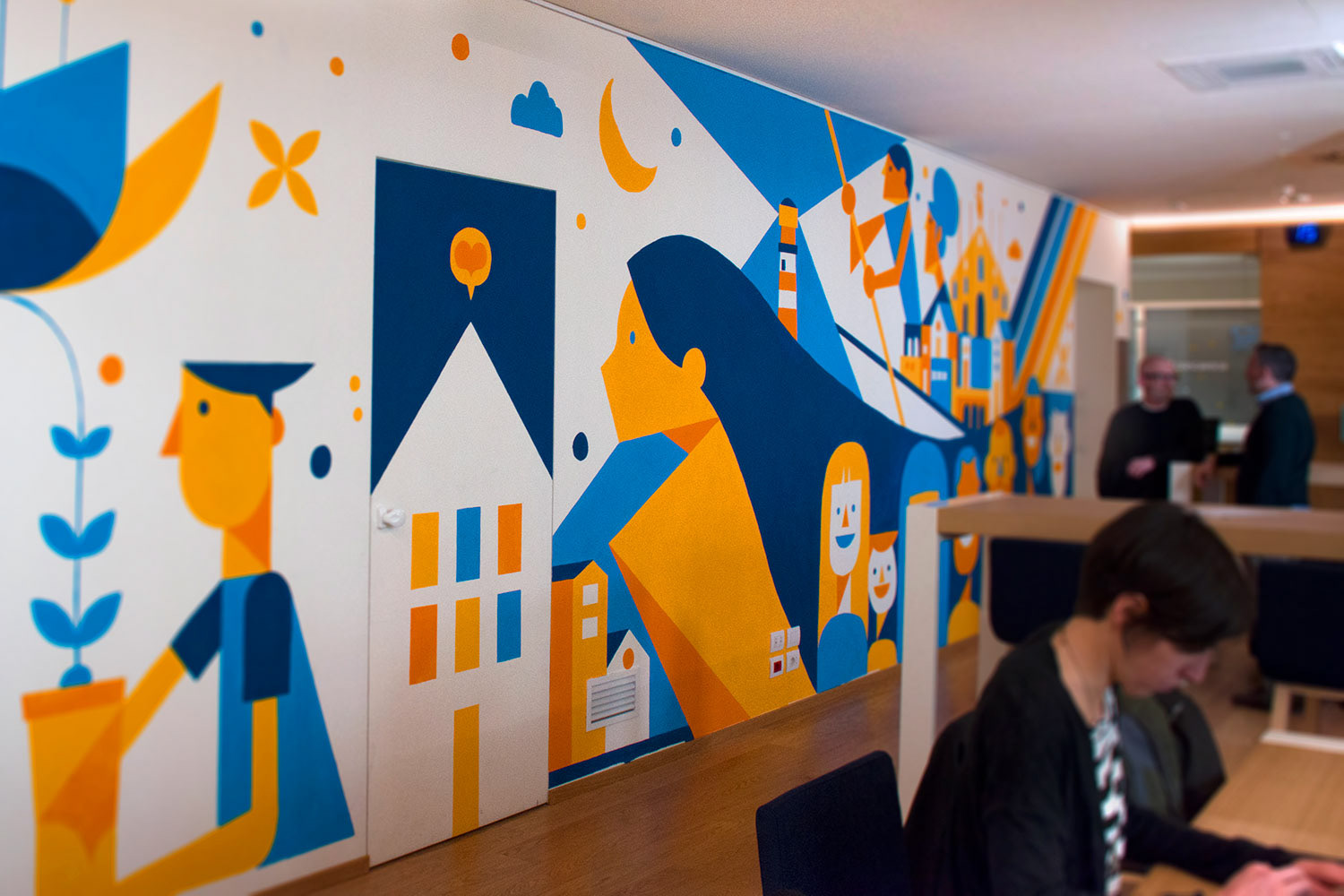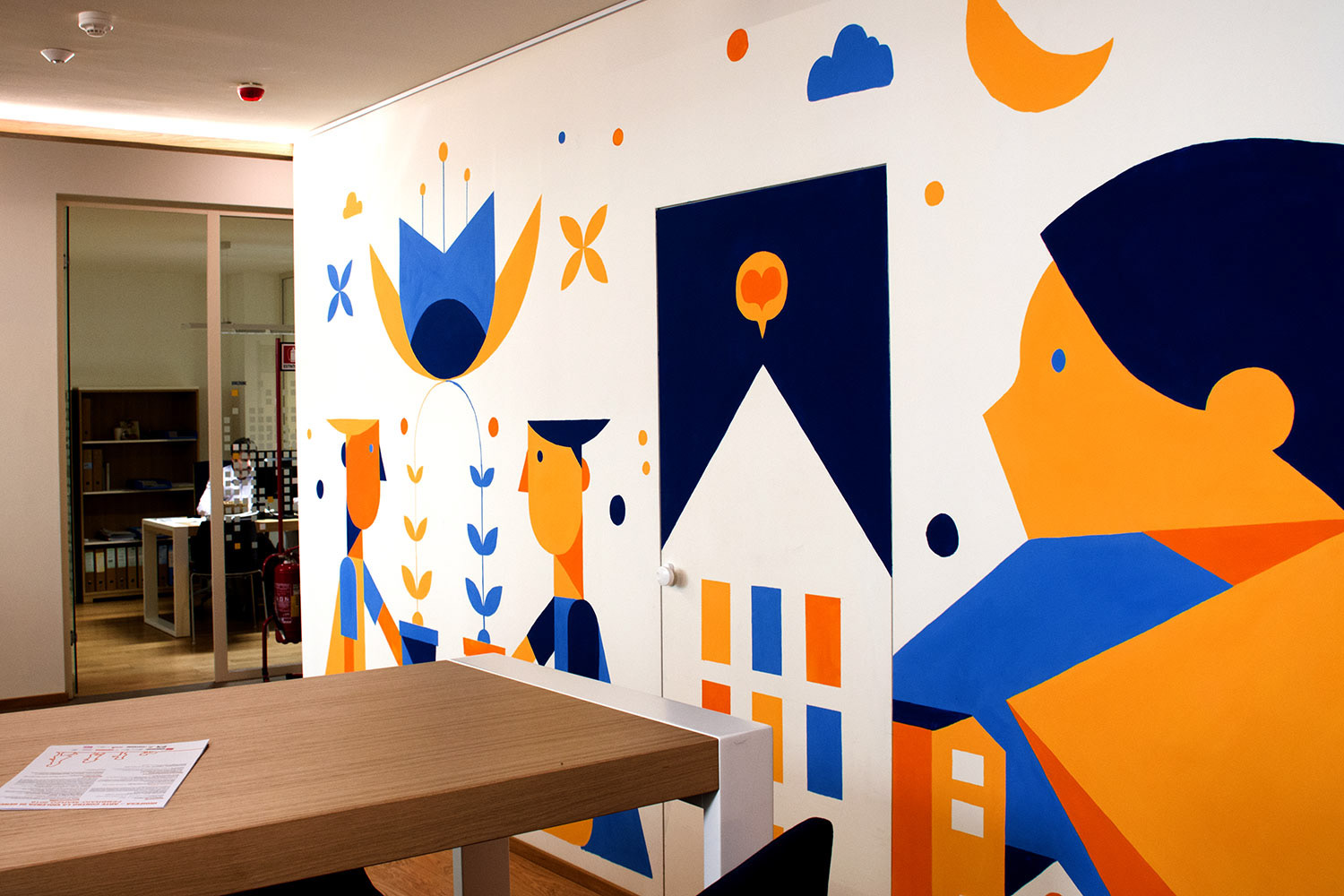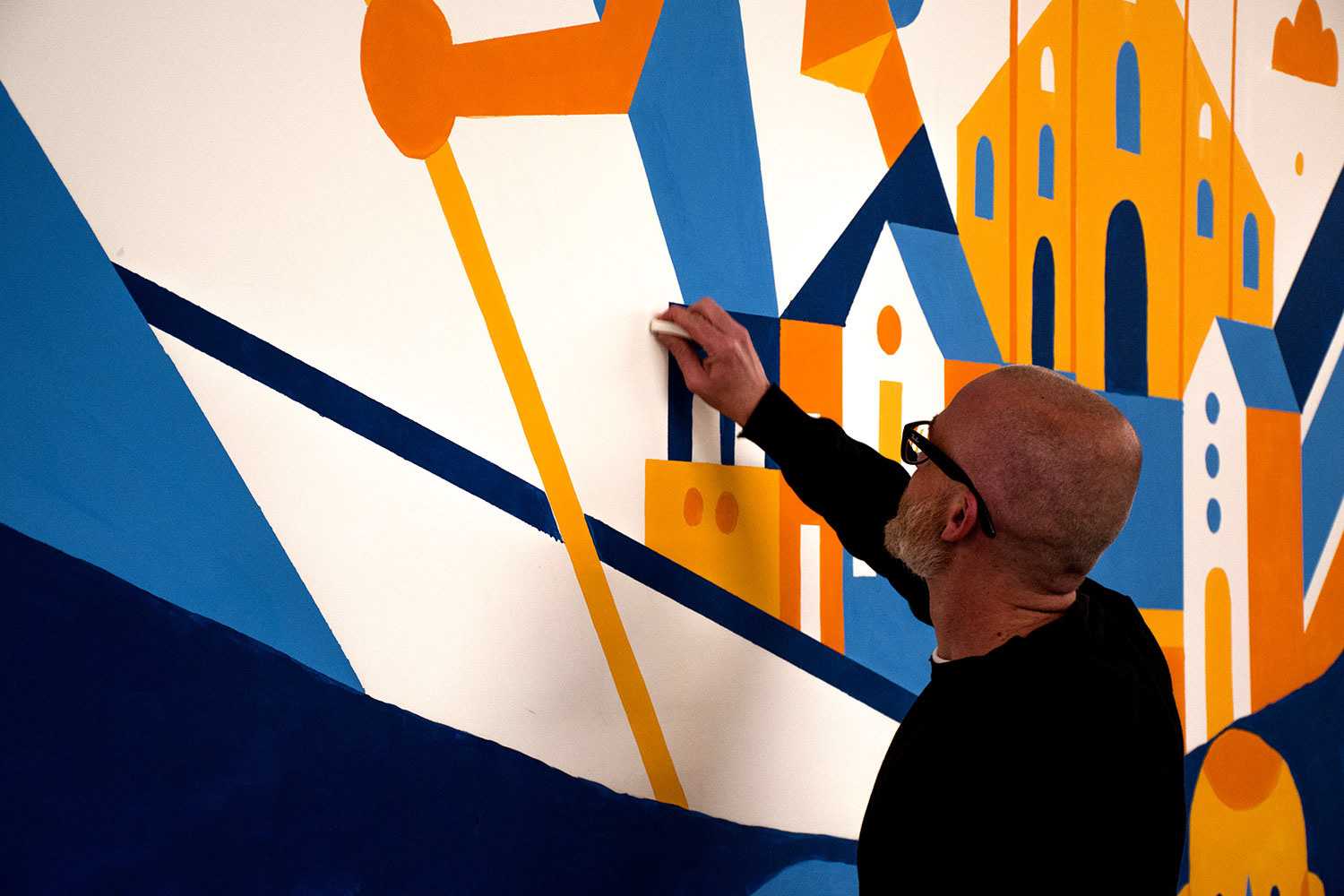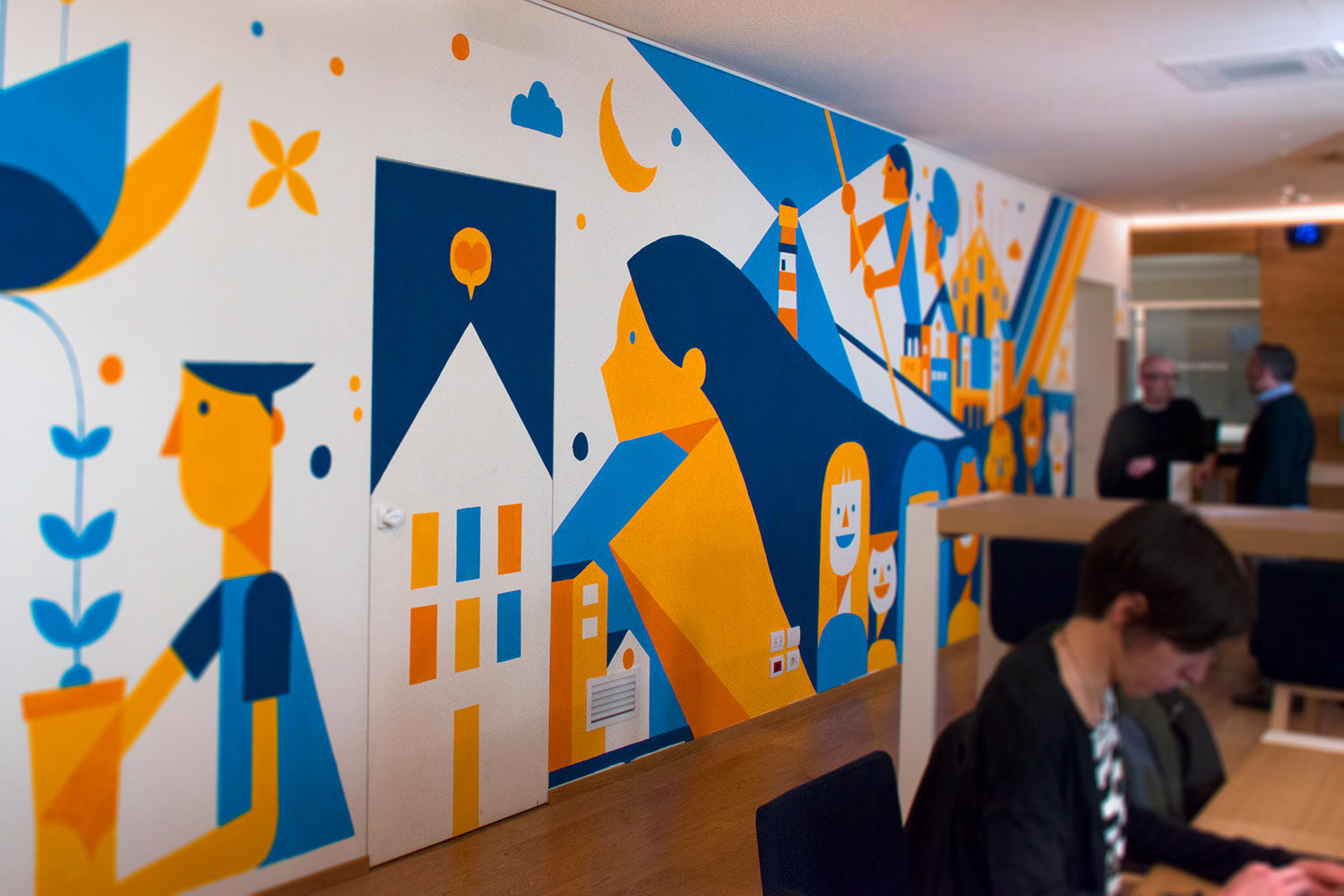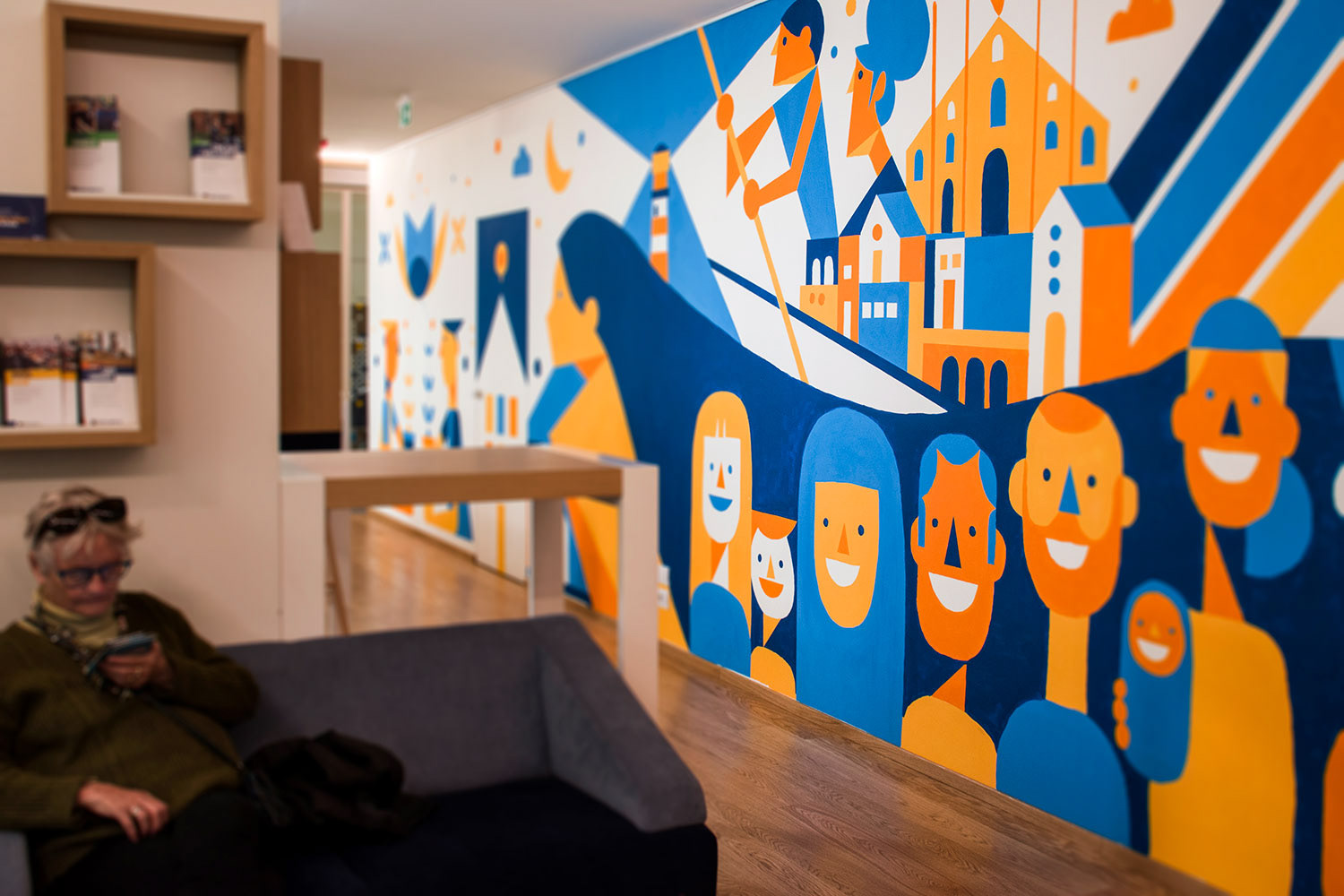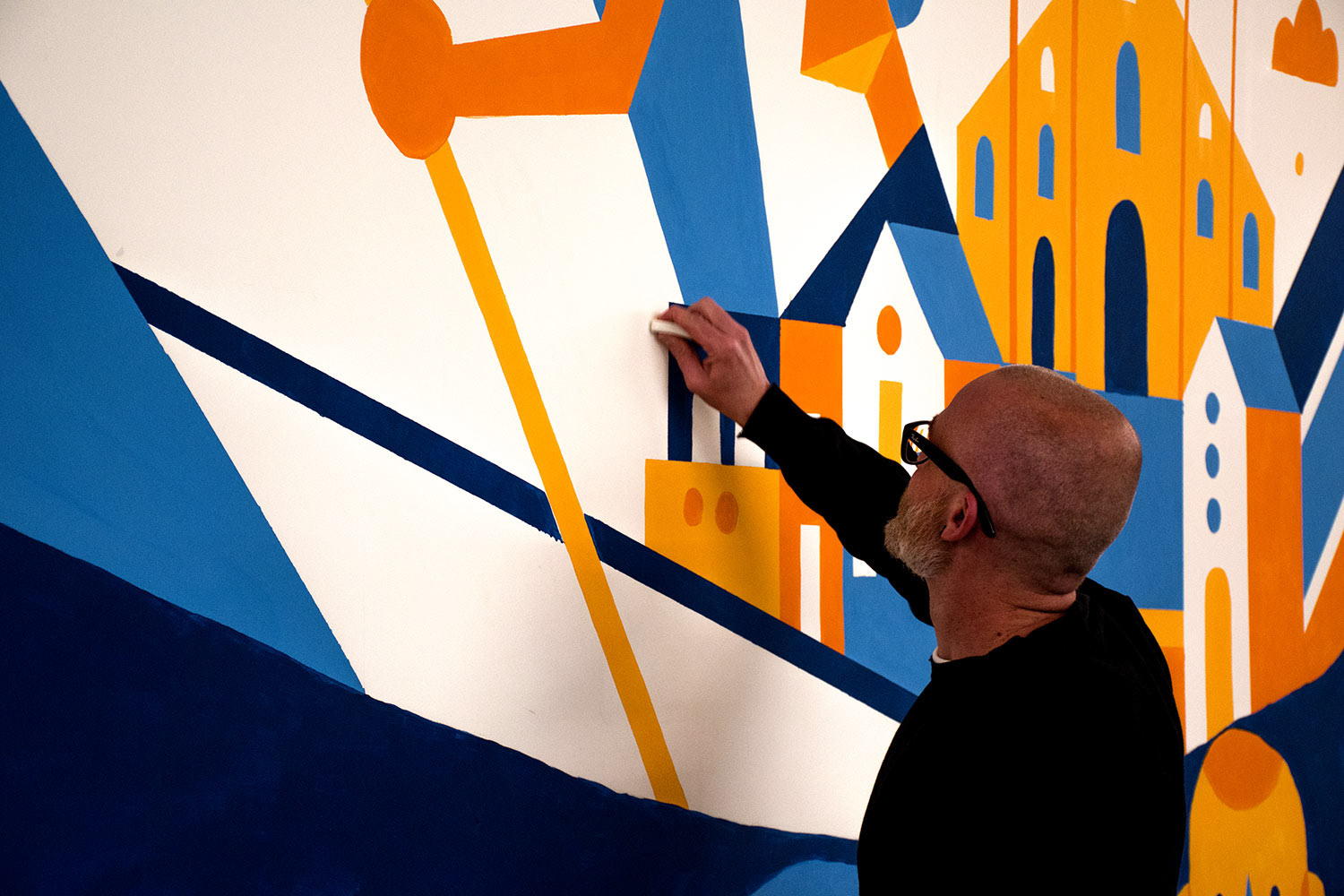 And a short video of me explaining the project and my ideas.