one of the most important and prestigious magazine about design - 
asked me to design the cover for their 2019 september issue.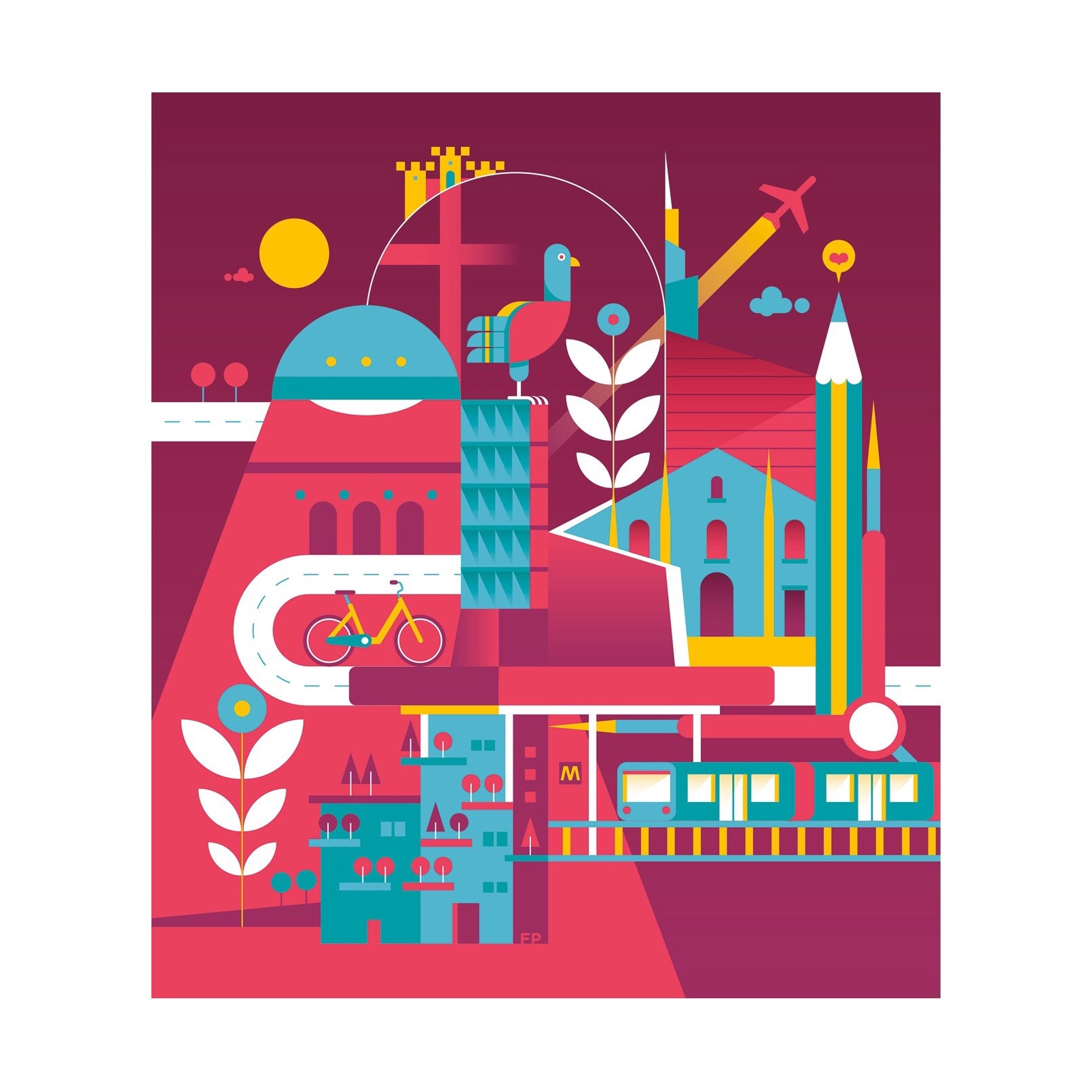 The brief was about Milan as the design world capital city.
Here are my first sketches.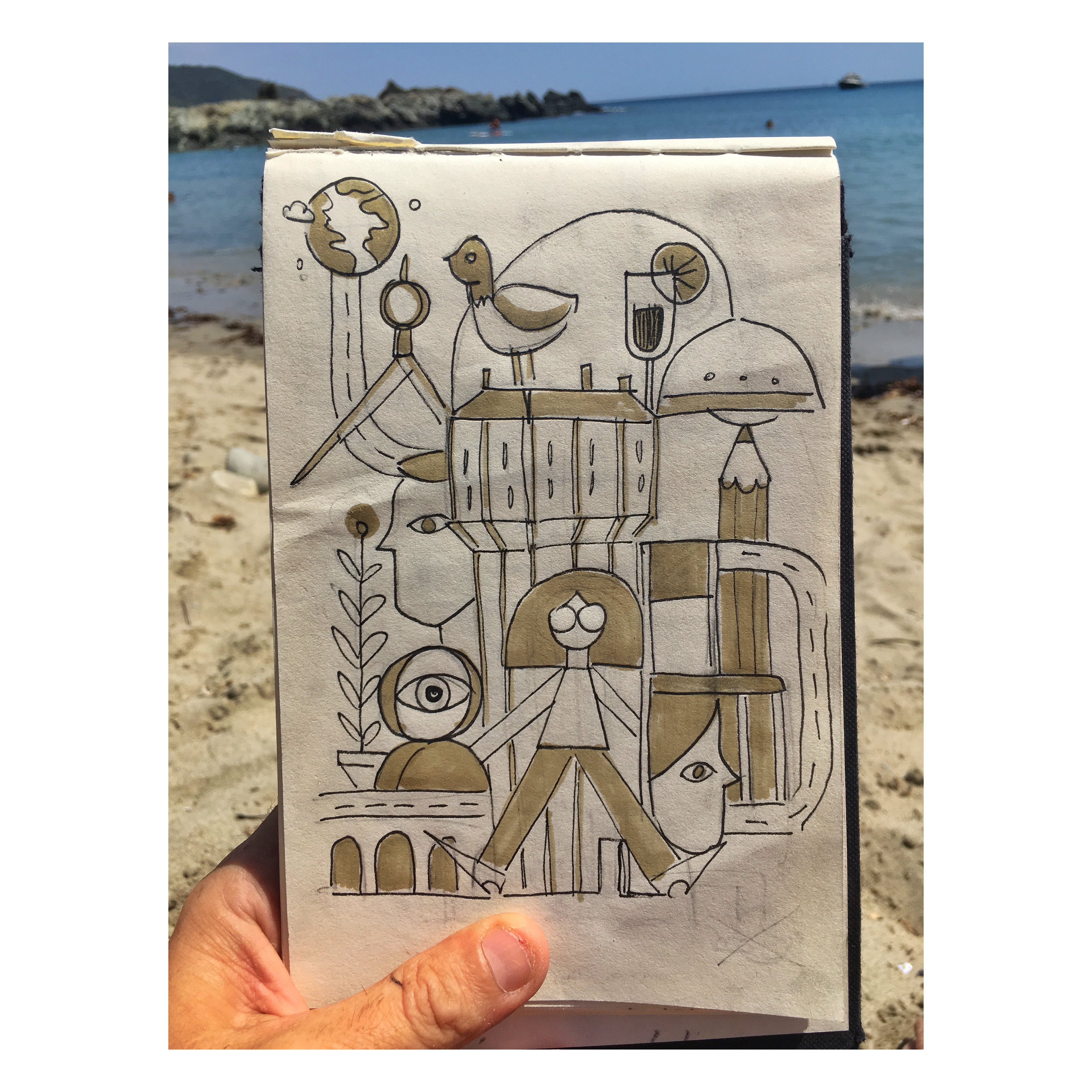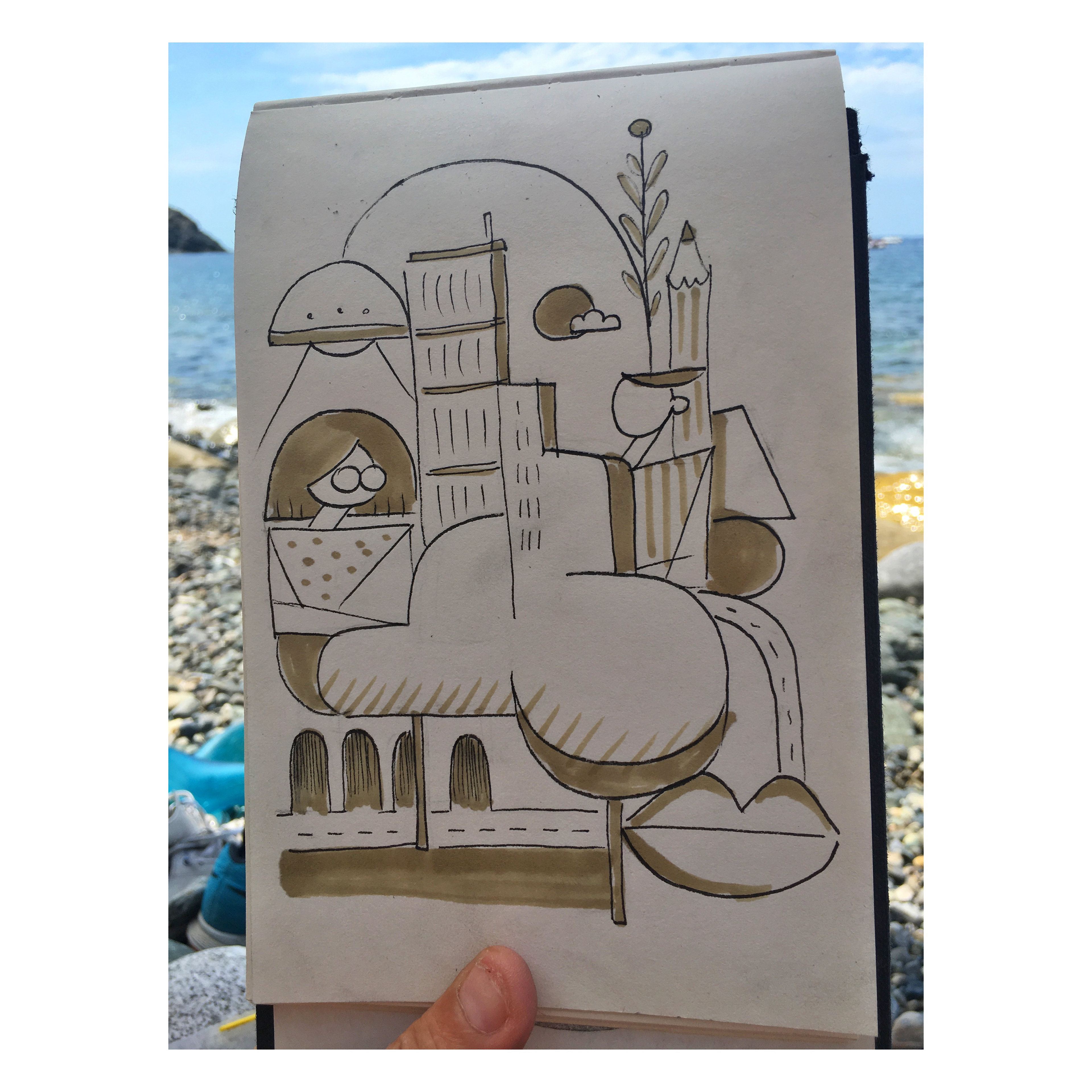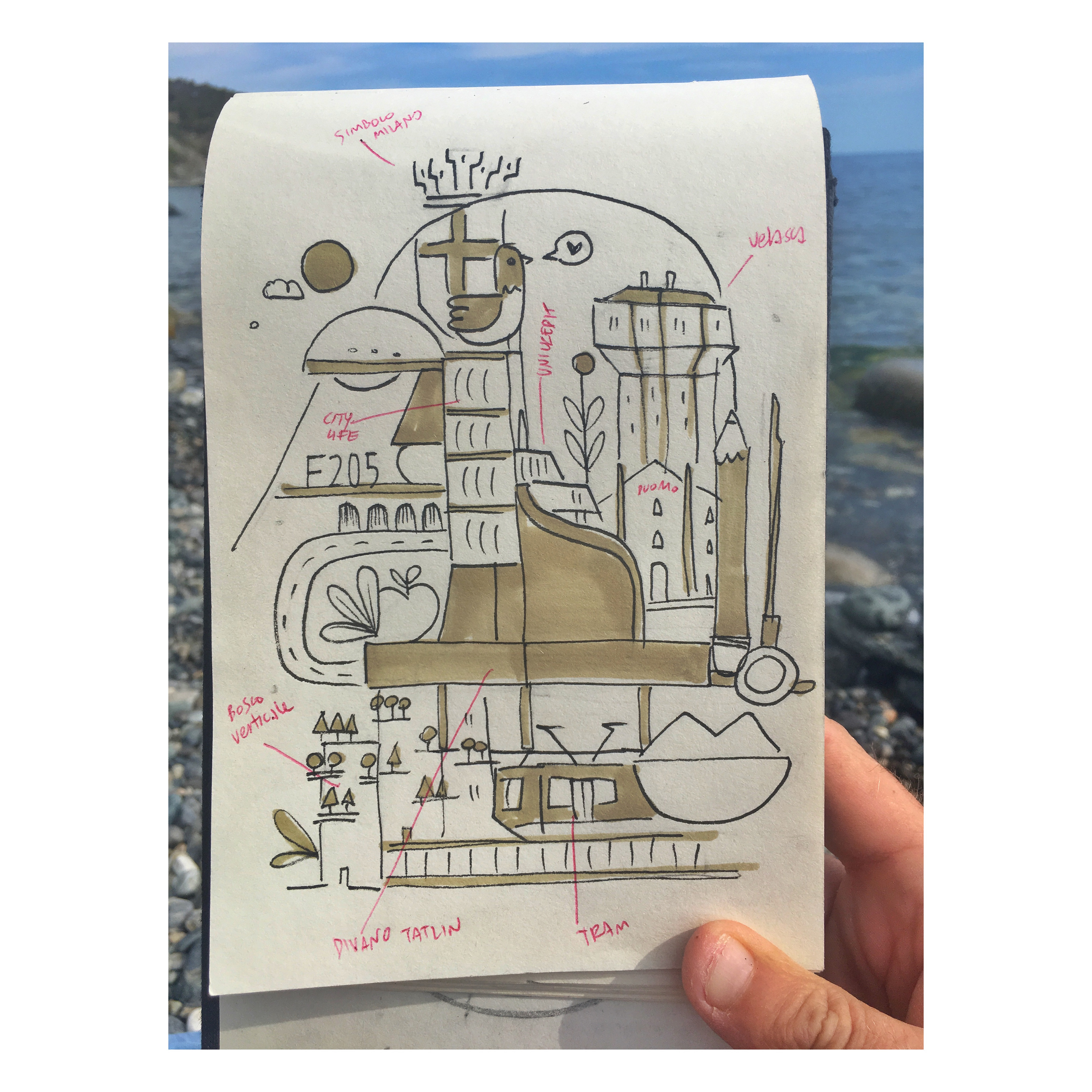 And here's the cover printed and - obviously - 
shot in Milan, in front of Castello Sforzesco.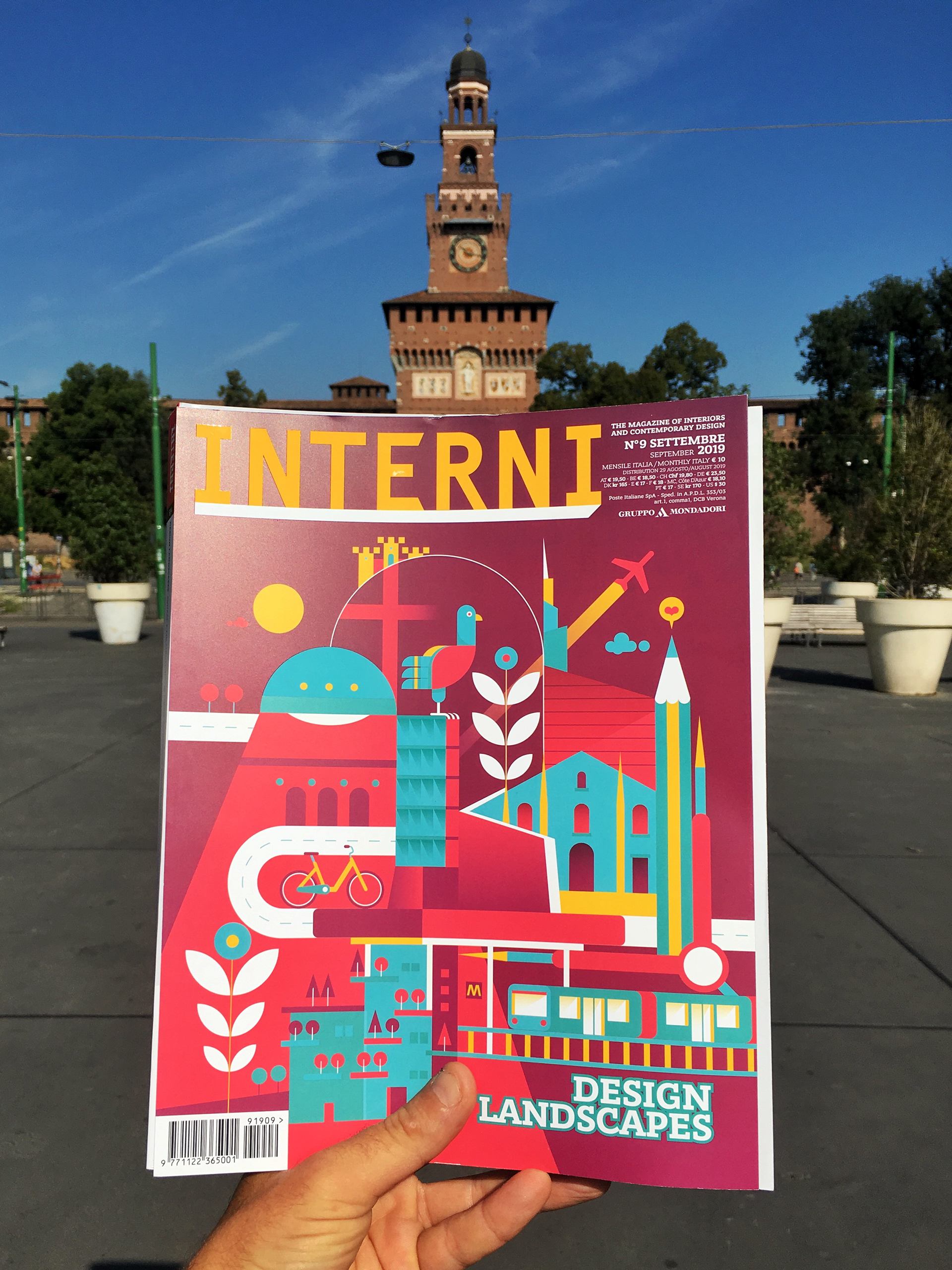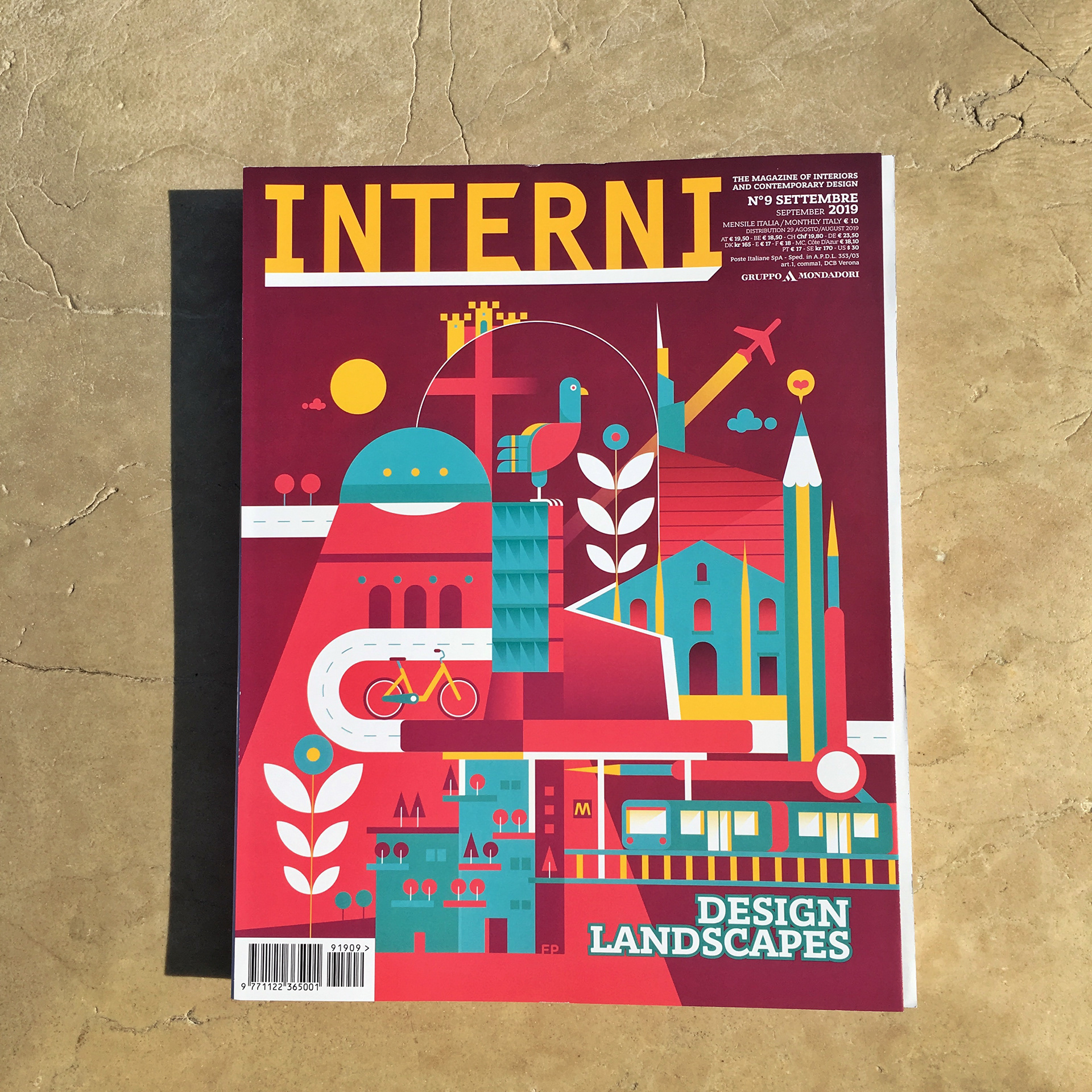 (Plus a little page about me and my works inside the magazine)