BERLIN / PERSONAL PROJECT


After a trip to Berlin, I designed this little tribute to the city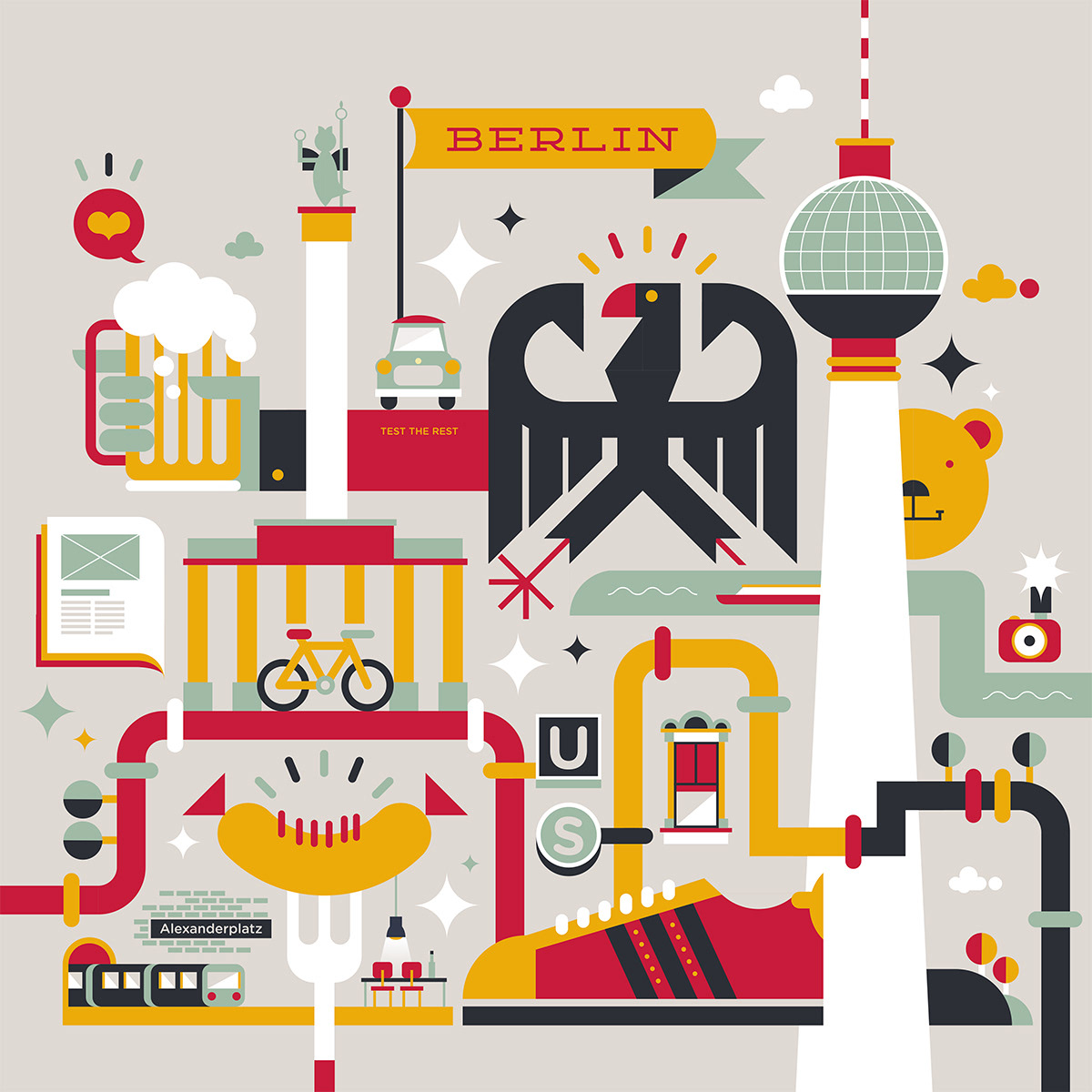 NEPTUNE


I designed this one for a real sail, that took part in a boat race. 
This was selected by the Society of Illustrators in 2015.
MILAN #tictig


I designed this tribute to my city, Milan, for a bag sold by Casa Testori, during the #tictig exhibition.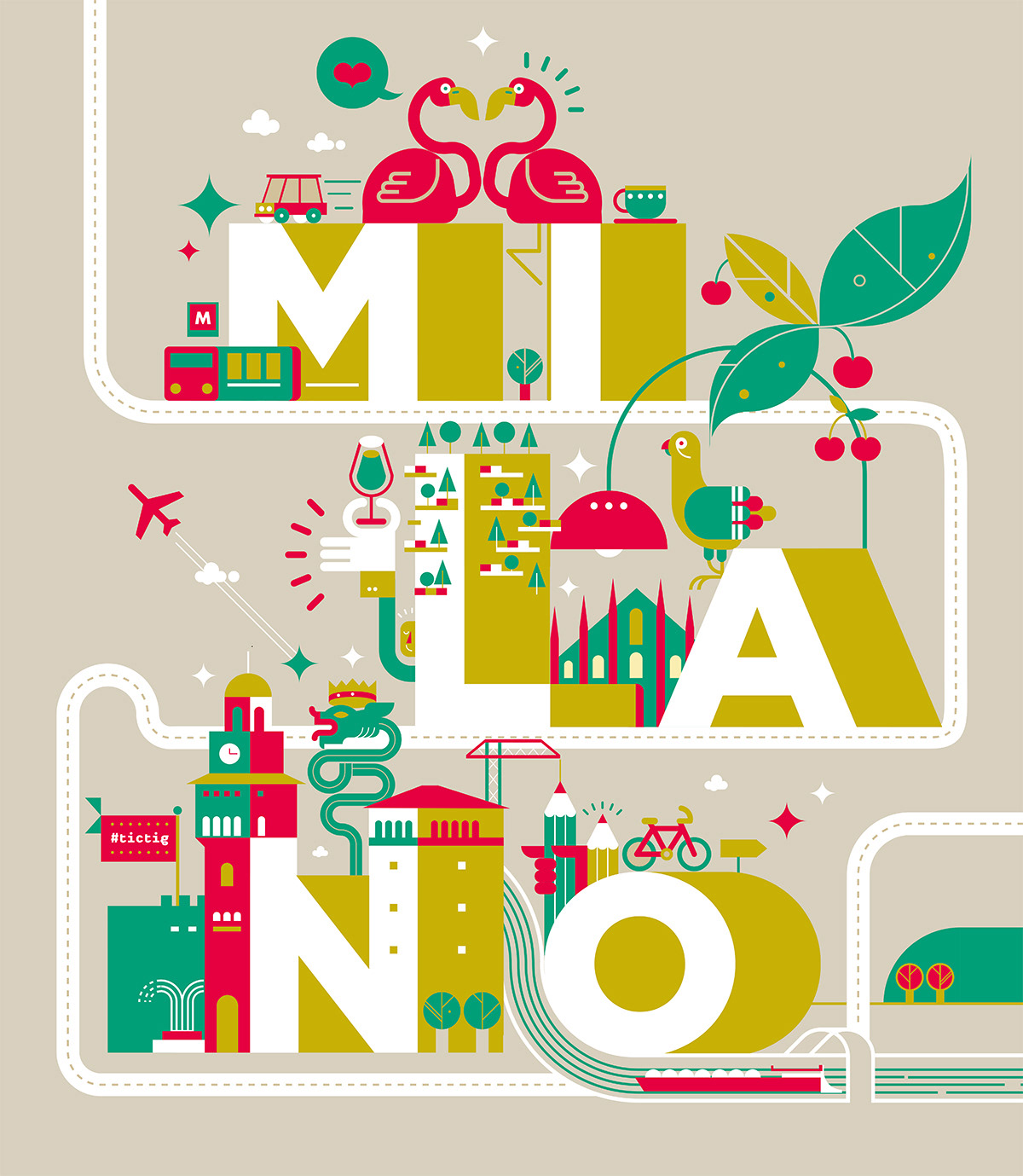 MYHOMING


I was asked by MyHoming to design this one for 2015 Fuori Salone.
AMNESTY INTERNATIONAL


I was asked by Amnesty International to create a poster for a charity auction on ebay.
MILANO CITY FAIR


This one was created for "Milano City Fair 2015", the biggest fair of Fair Trade.
MILANO PRIDE


This is a personal project, a poster designed to celebrate Milano Pride 2015.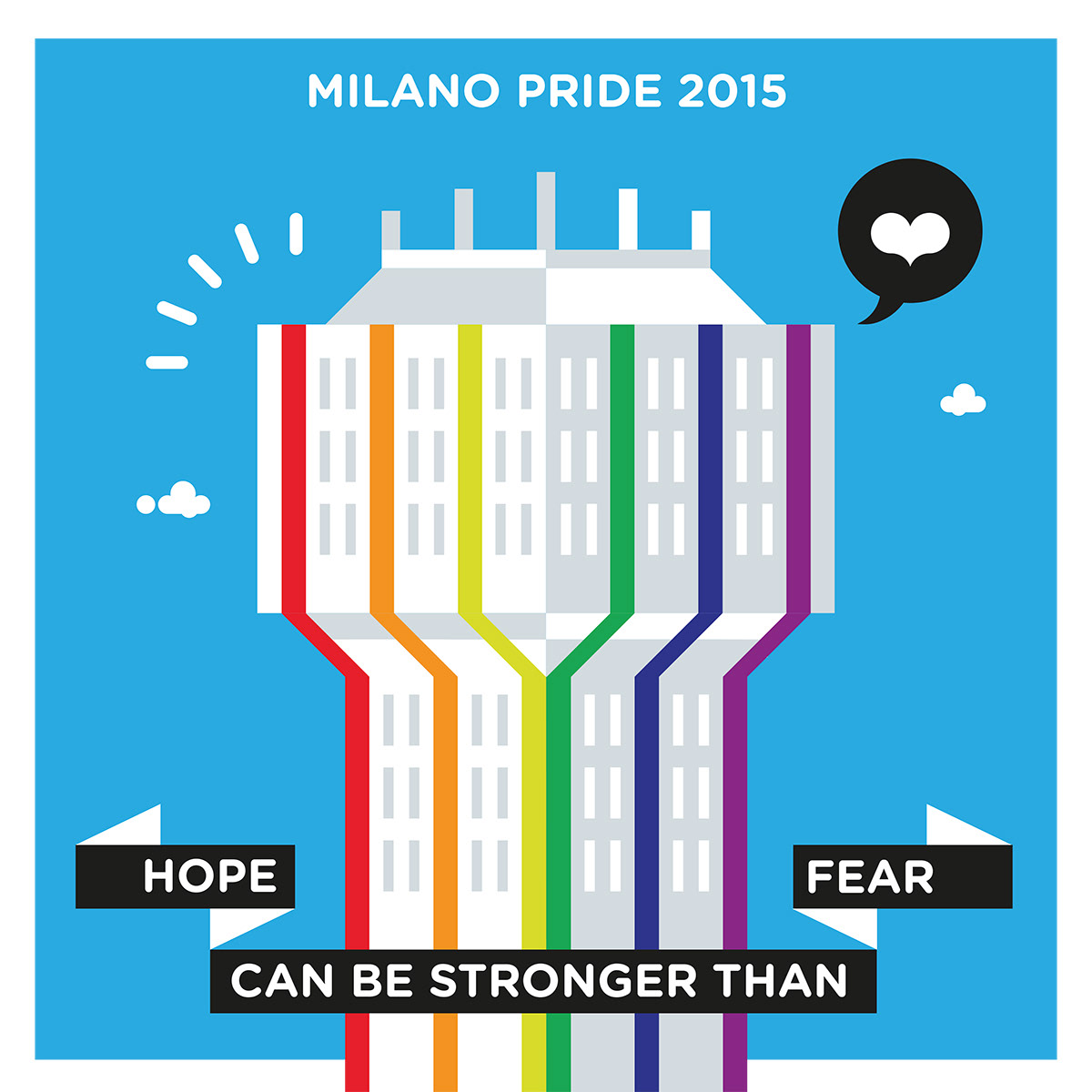 ILLUSTRATED LOVE


Designed for the "50x50x50 Italianism" exhibition in Rome.