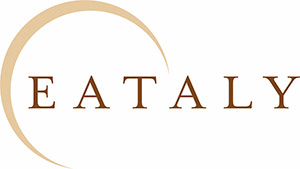 During summer 2021, I was lucky enough to collaborate with Eataly Milano Smeraldo.
From may to august, me and three other illustrators (Elisa Macellari, Ilaria Faccioli and Luca Font) selected by me decorated the Eataly kiosk in Piazza XXV Aprile in Milan. 
Here's my kiosk.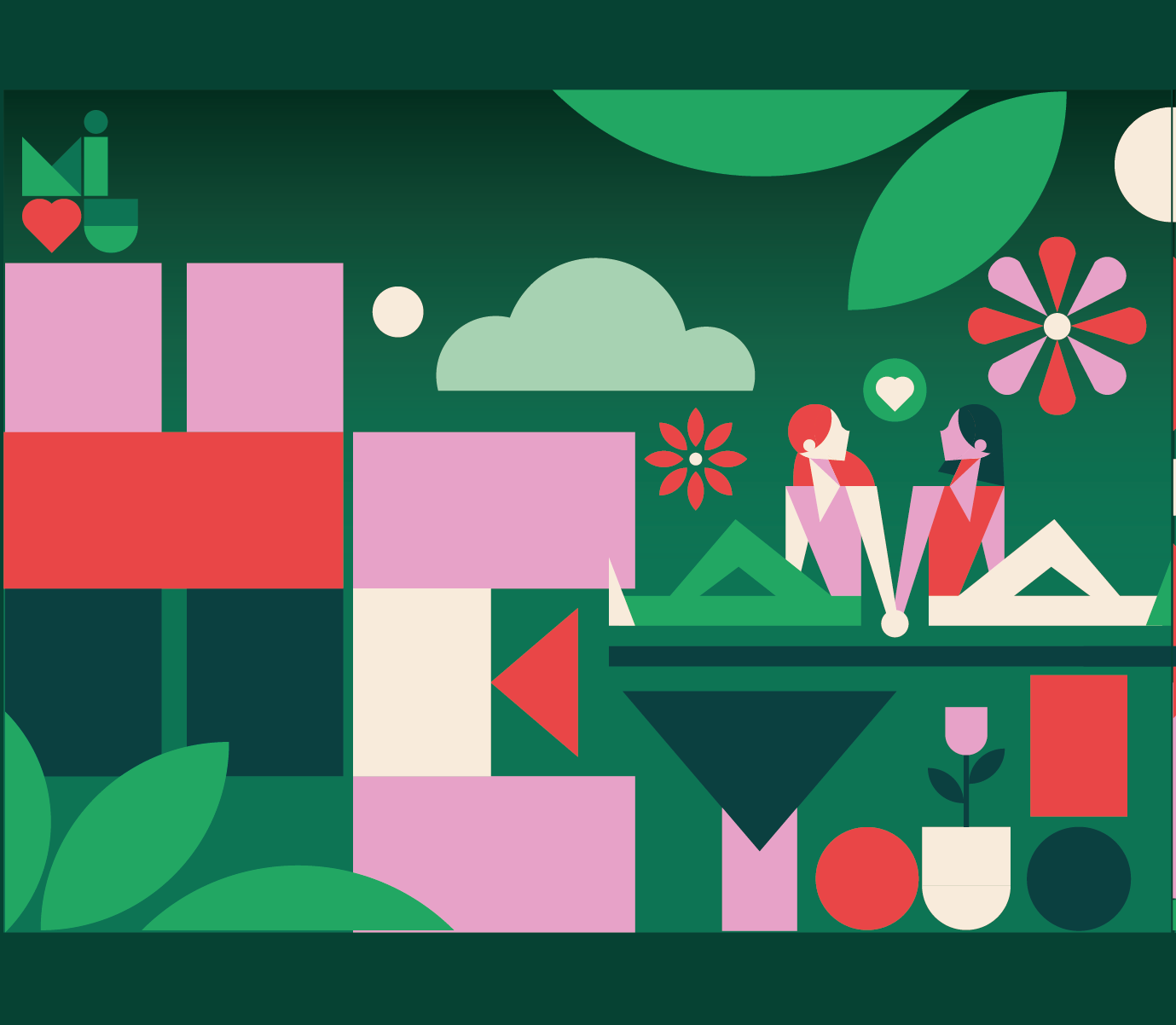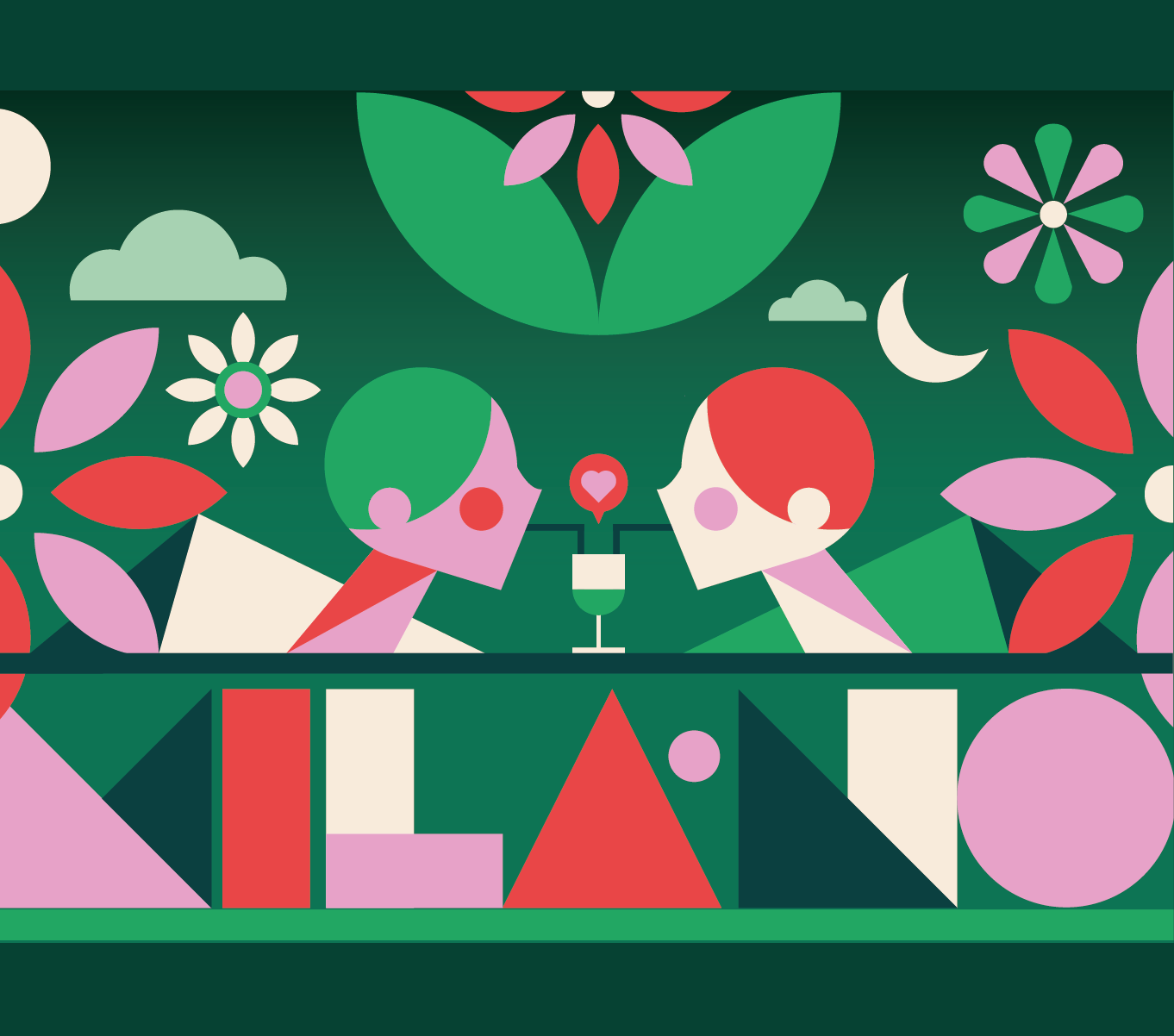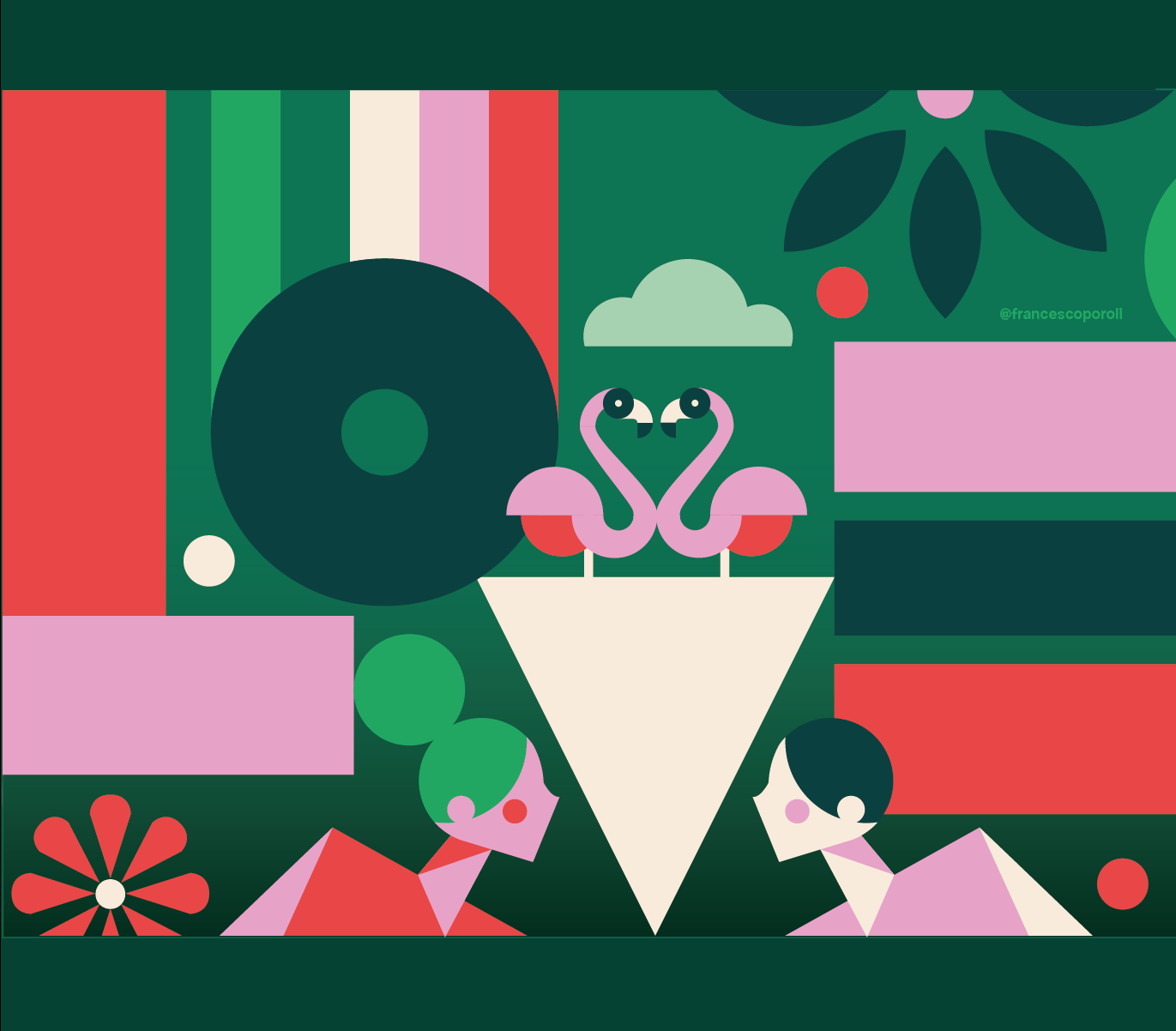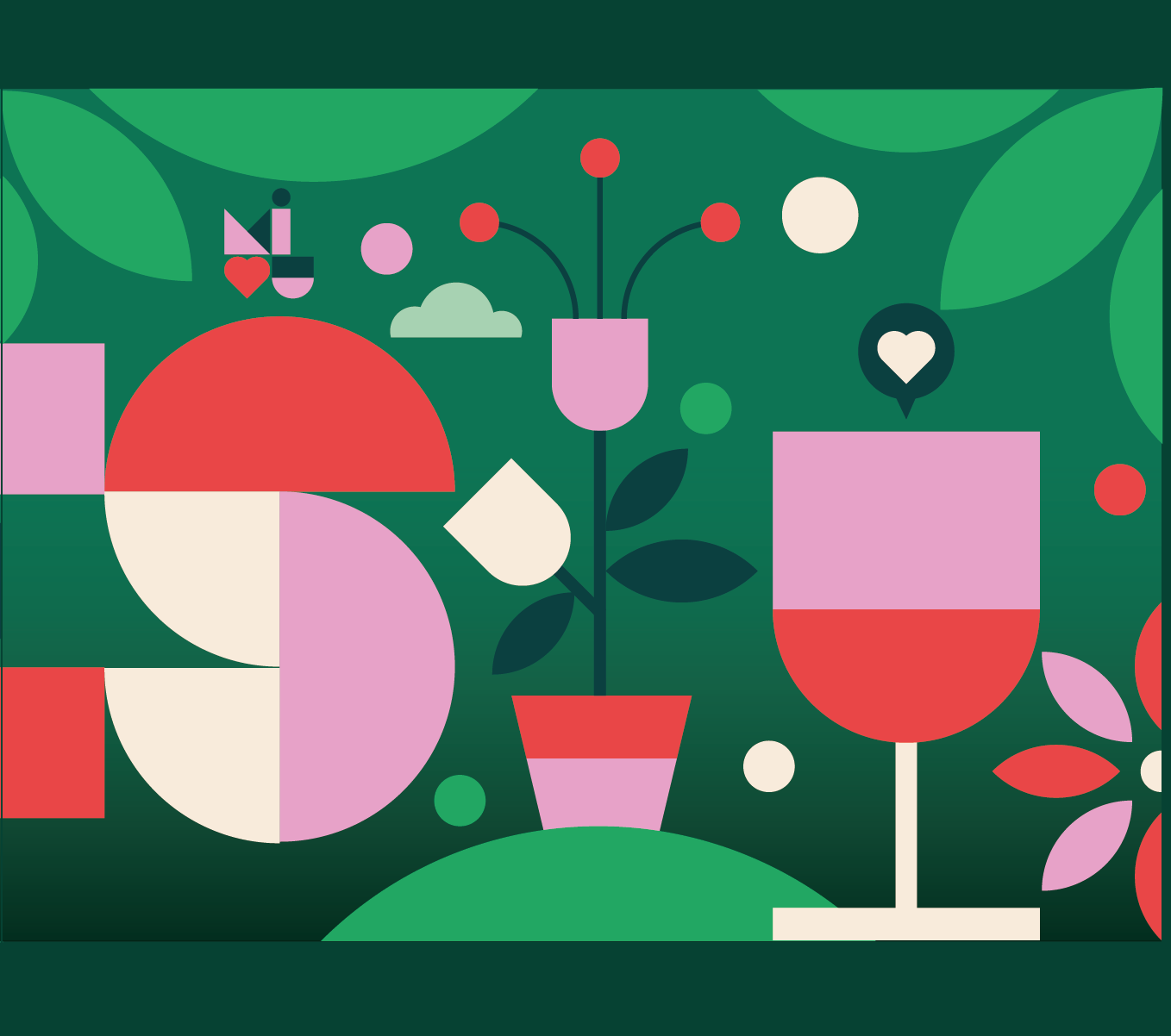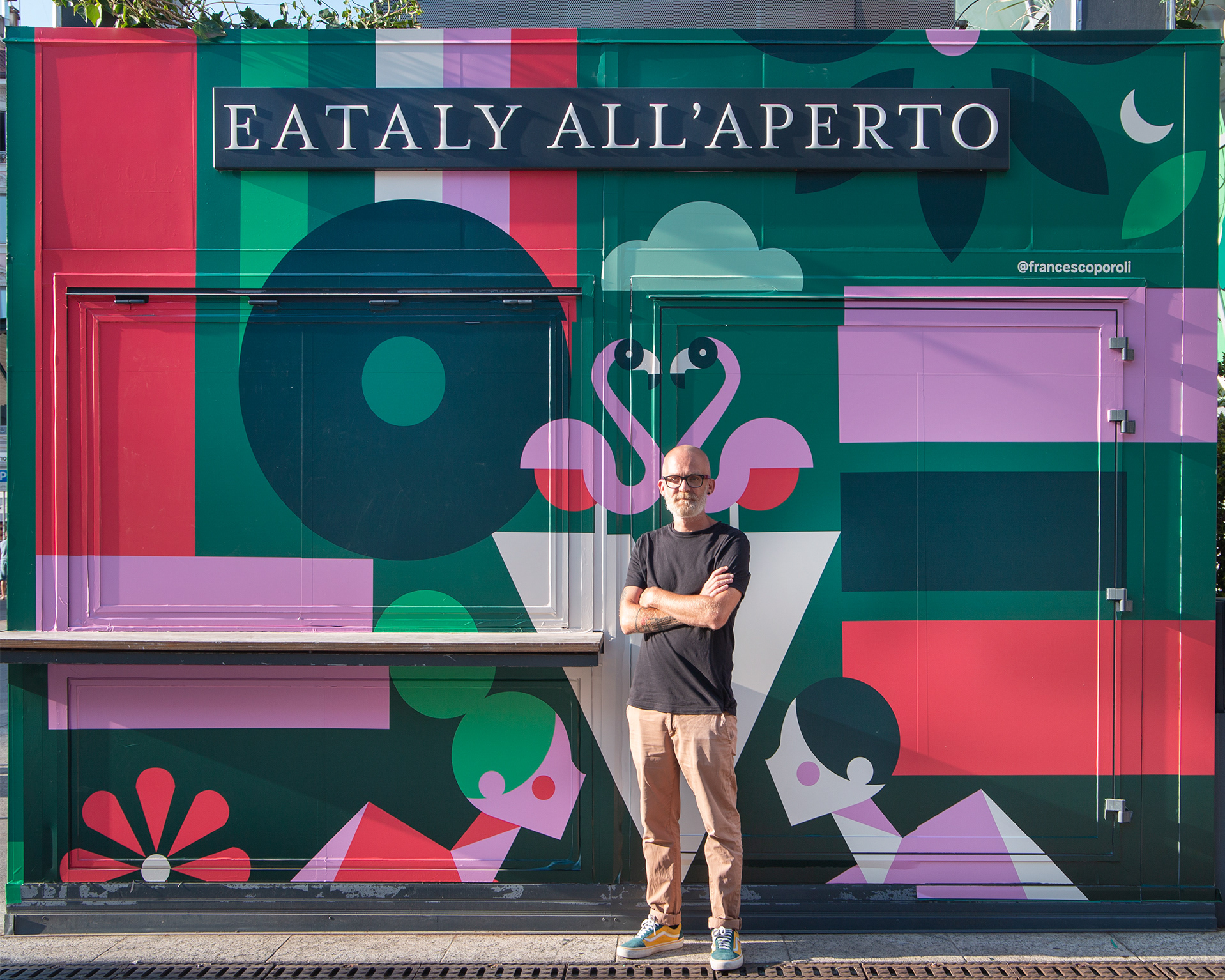 Here are kiosk from Elisa Macellari, Luca Font and Ilaria Faccioli.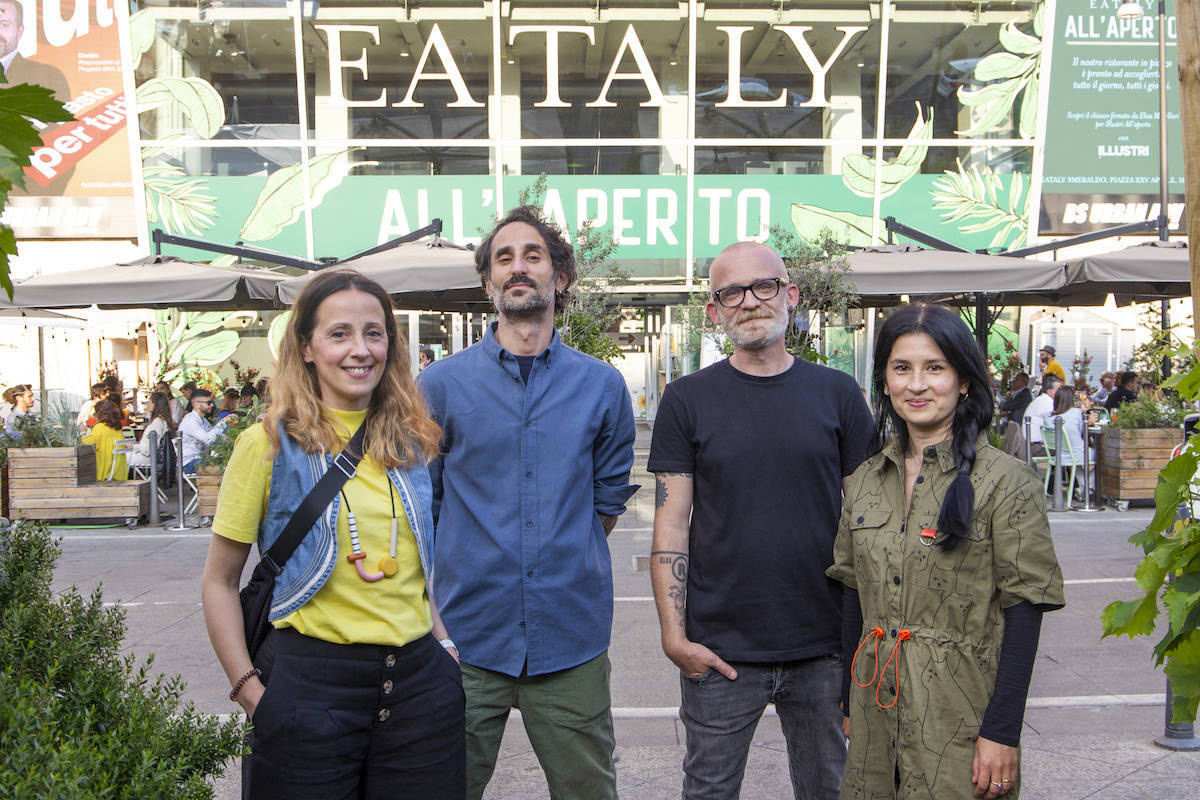 Then in early September, during Milano Design Week, we partnered with Eataly and Kartell for a live painting for charity purpose.
We involved some young illustrators too: 
Lucrezia Viperina, Anna Spreafico, Martina Dirce Carcano and Lara Montresor. 
Here are some picture of the original pieces we decorated and some of the event.