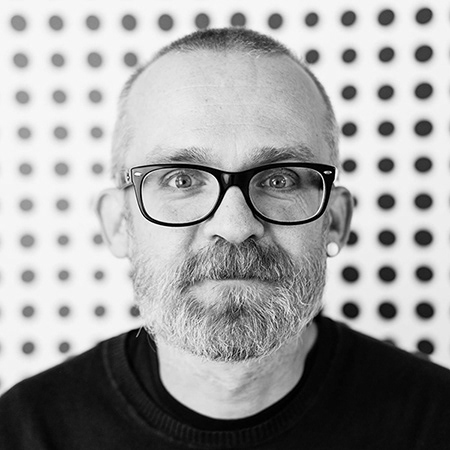 Illustrator freelance based in Milan / Italy.​​​​​​​
SELECTED CLIENTS
MAGAZINE & CO: The New York Times Magazine, Wired, GQ, Style - Corriere della Sera, 
Il Sole 24 Ore, La Repubblica, Panorama, The Daily Telegraph. 
BRANDS: Facebook, Campari, Esselunga, Adidas, 
Enel, Reebok, NBA, Greenpeace, 
Enel, Red Bull, 
Unicredit, McDonald's. 
AWARDS
My works have been recognized in the annuals of 
SPD (Society of Publication Designers), SOI (Society of Illustrators), Premio Illustri and AI.
TEACHING / TALKS / WORKSHOPS
Domus Acadamy, Accademia Belle Arti di Roma e Perugia, IED Milano, 
Politecnico Milano, NABA Milano, Scuola Mohole, Scuola Internazionale di Comics, 
Kerning Conference, Rufa Roma.
SELECTED EXHIBITIONS
Illustri Festival, Vicenza, 2015
33T d'autore (at Tapirulan), Cremona, 2015
50 x 50 x 50 (at Italinism), Roma, 2015
TICTIG, Novate, 2015
Vita Creativa, Milano, 2014
Illustri, Vicenza, 2013
Cicli Illustri, Milano, 2013
Here are some videos about me