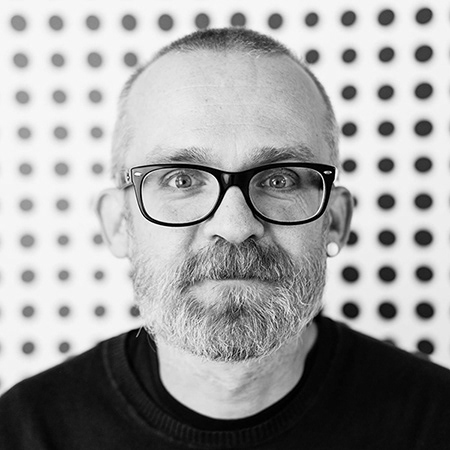 Illustrator freelance based in Milan / Italy.
Art director at

Buckets

 (aka 

Rivista Ufficiale) NBA

and

Soccer Illustrated

.
The New York Times Magazine, Wired, GQ, Style - Corriere della Sera, 
Il Sole 24 Ore, La Repubblica, Panorama, Vita.
Adidas, Google, Reebok, NBA, Greenpeace, Red Bull,
Unicredit, McDonald's and more.
My works have been recognized in the annuals of
SPD (Society of Publication Designers) and SOI (Society of Illustrators).
Domus Acadamy, Accademia Belle Arti di Roma e Perugia, IED Milano,
Politecnico Milano, NABA Milano, Scuola Mohole, Scuola Internazionale di Comics,
Kerning Conference 2015, Rufa Roma.
Illustri Festival, Vicenza, 2015
33T d'autore (at Tapirulan), Cremona, 2015
50 x 50 x 50 (at Italinism), Roma, 2015
Vita Creativa, Milano, 2014
Cicli Illustri, Milano, 2013
Here are some videos about me